Sabine Wants You… To Help Save The Nürburgring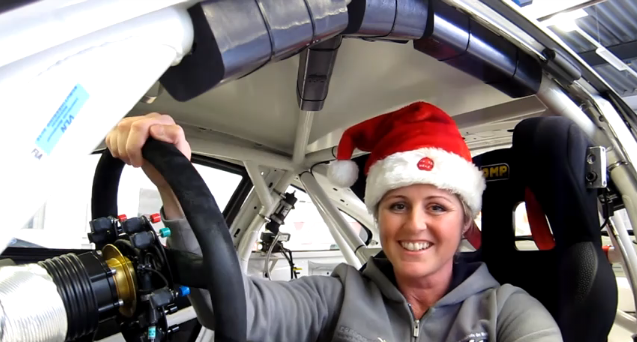 As automotive enthusiasts, there are precious few safe places for us to go and truly test the machines that we love. Racetracks, besides being a place to discover a vehicle's full potential, also act as a hub for car enthusiasts across the world. People meet, trade stories, and generally enjoy the unique culture of the automotive world.
It is with this brief that we bring you grave news from Germany. The Nürburgring, arguably the Mecca of the automotive enthusiast, is in trouble. So much trouble, in fact, that the Ring Mistress herself, Sabine Schmitz, has taken to YouTube to drum up support for the historic track. It seems the facility, home to the legendary Nordschleife, is almost €500 million in the red, thanks to some shoddy private investors.
So how can you help save this piece of automotive history? For starters, listen to Sabine's plea and go to the
Save The Ring Facebook page
. If you ever want to sample the Nordschleife outside of the virtual world, we implore you to support this cause.