Saab Hires Jason Castriota As Head Of Design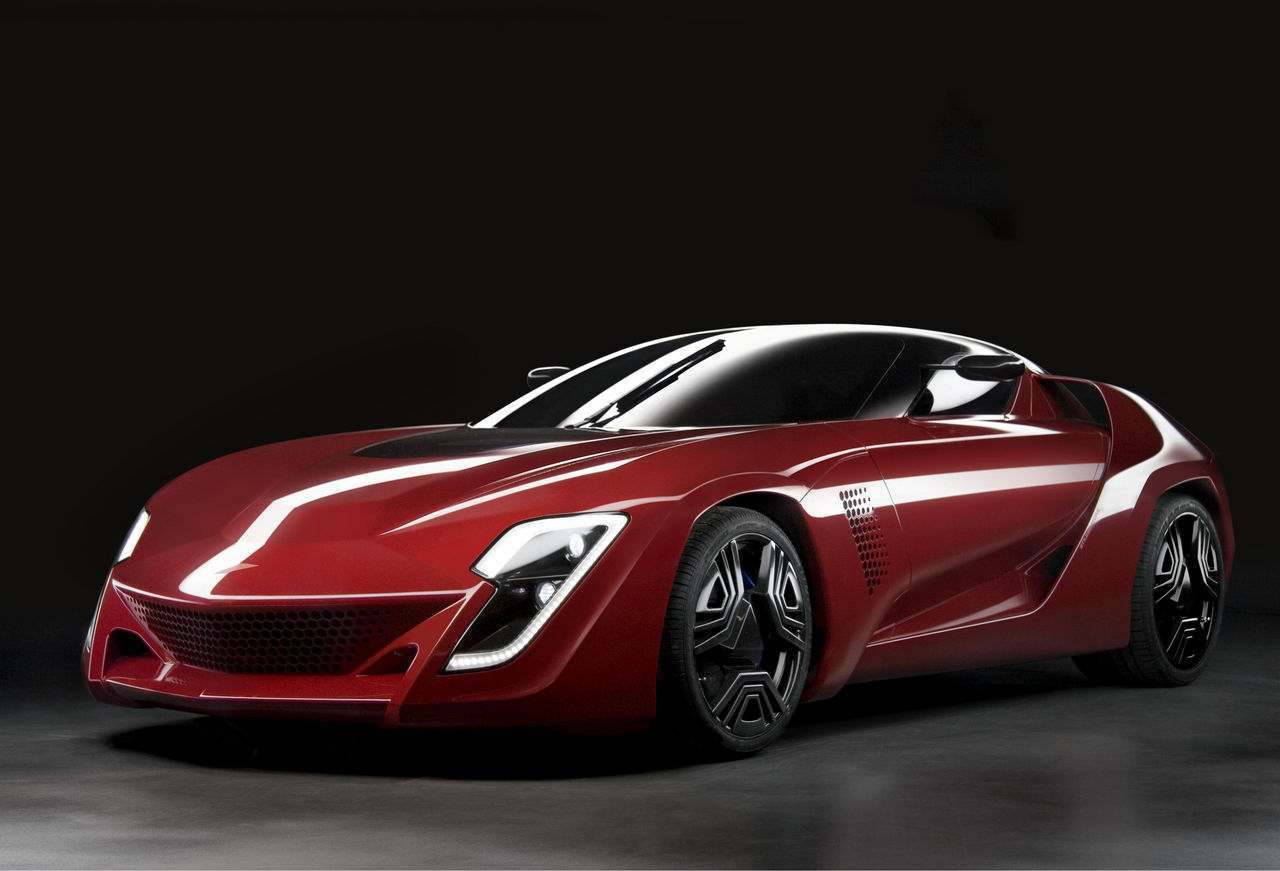 It is being reported that 36-year-old American Jason Castriota, the designer behind the one-off Ferrari P4/5, Maserati Gran Turismo, and most notably the Bertone Mantide, has taken a position as the head of design at Saab.
BusinessWeek is reporting that Castriota's first project at the troubled Swedish manufacturer is the redesign of the Saab 9-3. According to the American designer, the new 9-3 will have a heavy emphasis on aerodynamics. Spyker CEO Victor Muller says Castriota's design of the 9-3 is "basically done."
2012 is pretty far away, but with Saab's design history and Castriota's outright design skill, we look forward to what the future holds.