Rumors: Spy Shots–Aston Martin's DB9 Replacement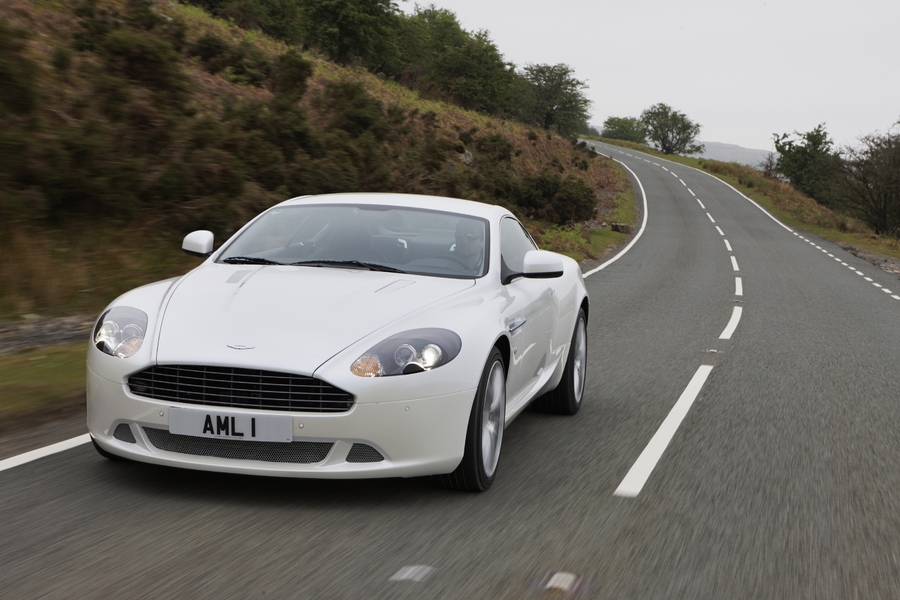 The spy photographers over at Worldcarfans recently caught Aston Martin's DB9 replacement prototype–known internally as Project VH500–undisguised during some winter testing. Follow the link to Worldcarfans to check out all the photos.
The pictures show that Aston Martin, like Porsche, appear to be making evolutionary styling changes instead of sweeping revolutionary ones. The car retains much of the DB9's styling DNA while incorporating elements from some of Aston's other models–the headlights have been tweaked to resemble those found on the Rapide, there appear to be slight cosmetic changes to the front fascia and hood, and the rear of the car sees subtle updates as well. Rumor has it that the car could carry the moniker DB10 or DB11 when it's launched sometime in 2013.
Little is currently known about the changes made underneath the skin, but it's likely the new car will be lighter and more powerful than the outgoing DB9 with both emissions levels and performance figures seeing marked improvement.