Rumors: Model News—Bentley Mulsanne Convertible Concept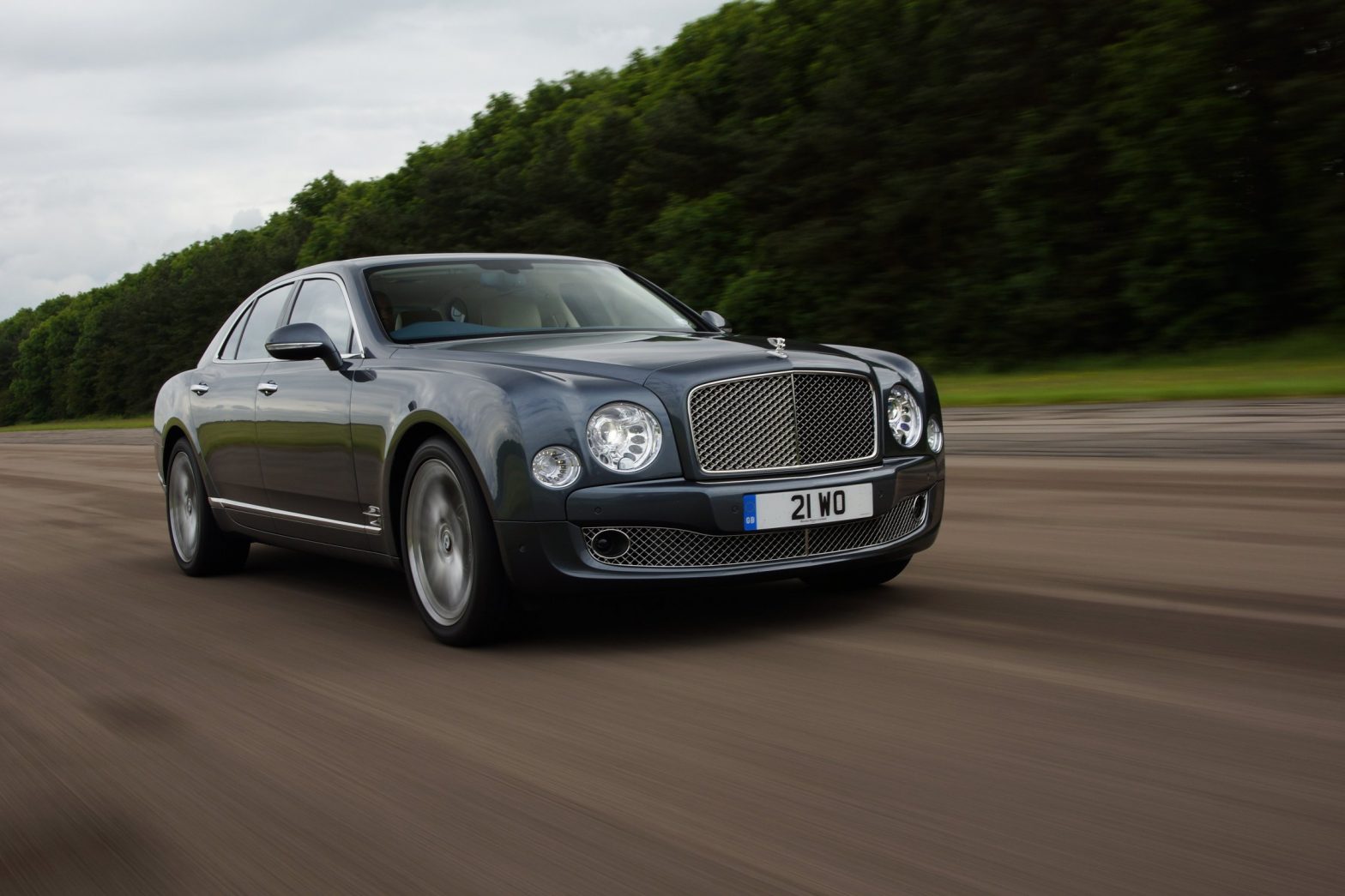 No one knows how to do big, expensive, handbuilt luxury land yachts like the British—storied marquees Rolls-Royce and Bentley are the very definition of this type of motoring. And now, Bentley may underscore yet again its position near the top of the food chain with a convertible version of its Mulsanne sedan.
Bentley previewed a concept version of the Mulsanne convertible to a group of well heeled customers at the Pebble Beach Concours this past weekend. The details on the car are still scarce—information from Bentley is filled with phrases like "world's most elegant convertible" and "the ultimate in contemporary design, prestige and exclusivity" and no solid facts. However, if we use the Mulsanne sedan's stats as a starting point ($325,000, 6.75-liter biturbo V-8, 505 horsepower and 725 pound-feet of torque), the Mulsanne convertible should be a formidable (and equally ritzy) competitor to the Rolls-Royce Phantom Drophead Coupe.
Bentley has been making convertible versions of its cars since its inception in 1919. The Mulsanne convertible reportedly draws inspiration for its interior from high performance power boats and we're eager to find out how that translates onto the road. Stay tuned for more details.