Rumors: Model News—Audi Working On A New Diesel-Electric Supercar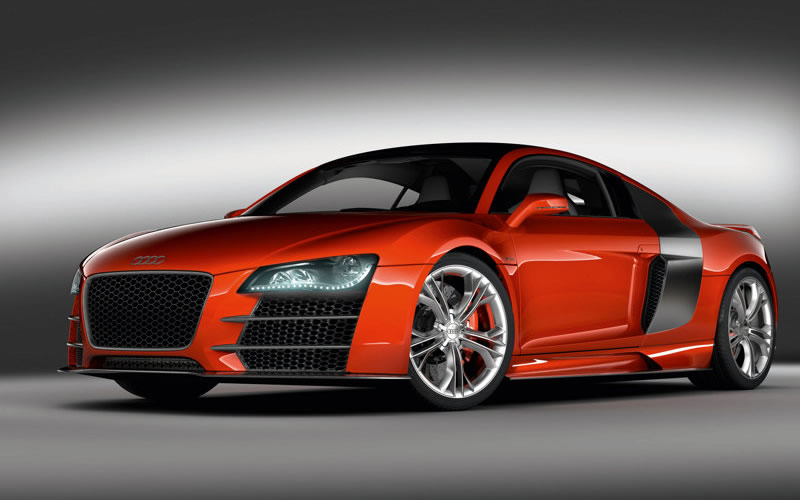 Petrolheads, rejoice. A new report out on AutoExpress gives supercar enthusiasts the world over yet another reason to celebrate—Audi has confirmed that it is working on a brand new diesel-hybrid supercar that will slot in above the R8. Franciscus Van Meel, the head of Audi's Quattro division, told AutoExpress in an interivew, "If we make this car it will be the absolute best supercar, and completely different in concept to the R8. It will be very Vorspring Durch Technik, very innovative."
That is a bold claim, especially considering the forthcoming supercar onslaught—Porsche with their 918 Spyder, Ferrari's sucessor to its legendary Enzo, and McLaren's replacement for the hallowed F1, the P1. Van Meel was frank when he was asked whethere the as-yet-unnamed Audi supercar will be better than the McLaren P1—his answer was simply, "Yes." One of the main focuses of this project is to bring Audi's vast racing and Le Mans winning knowledge to the road in one perfect machine. Specifics on the car are still absent, but we can expect what will likely be Ingolstadt's finest roadcar to make something like 700 horsepower and 740 pound-feet of torque from a hybrid diesel engine. Those figures would obliterate the dash to 60 miles per hour in around three seconds, and propel the car to over 200 miles per hour.
This isn't the first time Audi has toyed with the idea of bringing a diesel supercar to market—in 2009 we saw the glorious R8 TDI Le Mans Concept which featured a diesel V-12 engine at its heart. Audi unfortunately dropped that project. Now, however, it looks like this particular supercar dream will indeed become a reality.