Rumors: Industry Report—TVR To Return With A Diesel Supercar?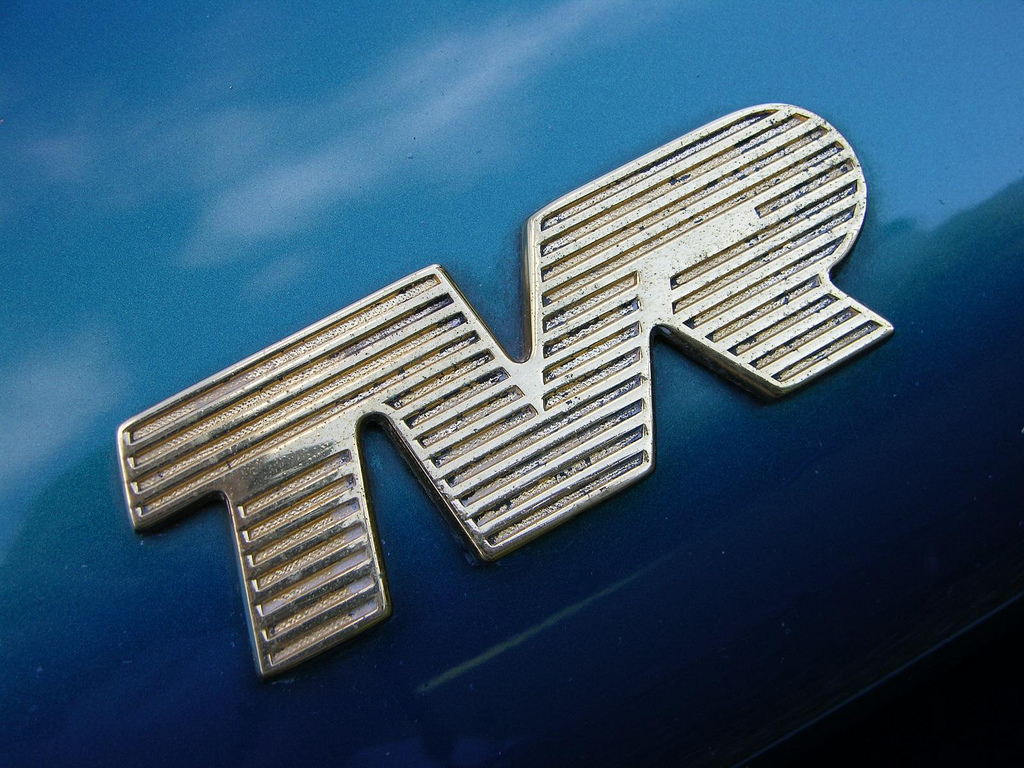 (Photo Credit: The Car Spy)
Reviewing the history of TVR is a little like reading over a biography of Howard Hughes—a long an illustrious career filled with glory and success, followed closely by complete and utter collapse. The past several years have been especially unkind to TVR—multiple ownership changes, protests, failed attempts to restart production, and botched relocation plans have lead to no new cars since 2006, and the inevitable spitting up of the company.
A visit to the TVR website, however, reveals something interesting. Under the tab "reborn TVR", the website claims that one of the cars currently in development is a, "new Cerbera with 480 lb/ft Diesel engine drive train. This car will have enormous performance as you expect from TVR at a budget fuel consumption. Reborn kits will become available after the summer." In addition, the wesbite states that, "In the current year also a fully electric TVR will become available with a range of approx. 300 miles between recharging. In addition a long distance option for the electric TVR is being developed." We're not sure what year the site is referring to, but hopefully it's sooner rather than later. Intriguing, no? Current TVR owners can overhaul their current car to as-new "reborn TVR" specifications which utilize a 6.2-liter V-8 engine and upgraded running gear.
TVR is still owned by Nikolay Smolensky who has been involved with the company since 2004. Judging by TVR's checkered past, these claims of a diesel Cerbera supercar and an electric vehicle should be taken with one (if not more) grains of salt. We can only hope that this one is more than just a rumor.