Rumors: Industry Report—New Lotus Models On Temporary Lockdown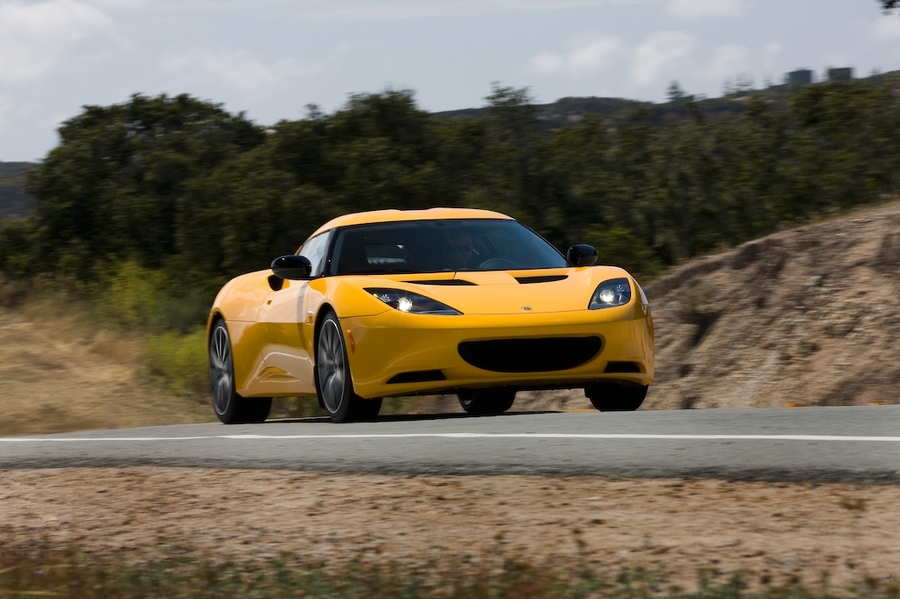 Back in January, fabled British sportscar manufacturer Lotus was dealt a sharp blow when the Malaysian government—which owned a majority stake in Lotus' parent company, Proton—sold that stake to an industrial conglomerate from Malaysia called DRB-Hicom. You can learn more about that from the Rumors post we made back in January.
Now,
EVO
has learned that due to the sale by the Malaysian government, Lotus is being forced to enter a three month "lockdown" period where research and development and much of its production is either being halted temporarily or significantly reduced. This new development is pushing back the launch of several highly anticipated Lotus models including the Exige S, Evora GTE, and the brand new Esprit, which is now anticipated in late 2014.
There is also question as to whether DRB-Hicom will hold onto Lotus and pursue the business plan that was laid out when Proton was at the helm, or whether it will sell its share in the company. Uncertain future or not, Lotus CEO Dany Bahar is continuing to try and move the brand forward with exciting new models and ambitious plans.