Rumors: Industry Report—Is BMW Eyeing Saab?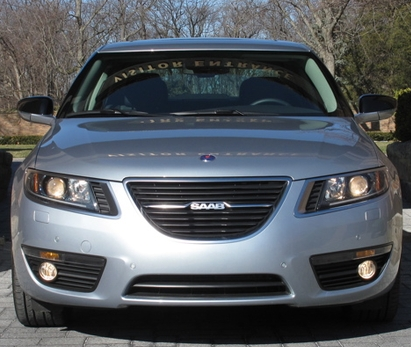 It's not news that Saab is dead, or that a range of companies have shown interest in purchasing the quirky Swedish automaker.
The most recent rumor to spring up in the Saab saga, which was originally posted on
Autoblog.nl
, is that BMW is considering joining the queue of parties interested in purchasing Saab. No stranger to having several brands under its wing—what with being the parent company to Mini and Rolls Royce—BMW could be in a position to inject its vast network of engineering and reserves of capital in an effort to revive the Saab brand.
At this point this information is only hearsay, but it's still an interesting prospect.
Do you have a car rumor to report, a spy shot to share, or other automotive-themed dirt to dish? Drop us a line at

[email protected]

, our ears are always on!