Rumors: Industry Report—Ford Flexing Its EcoBoost Muscle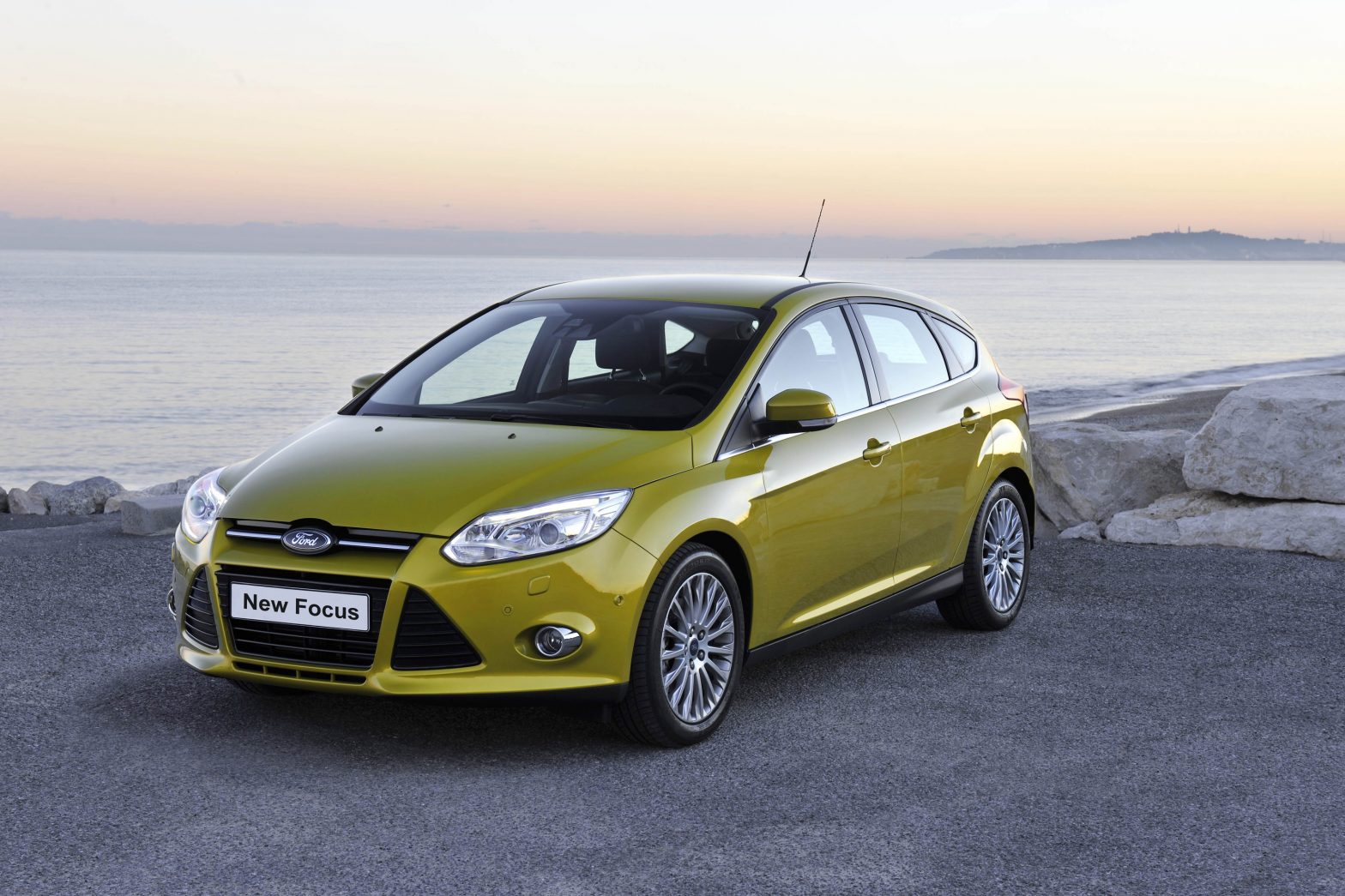 Social and political pressures may be pushing car manufacturers to create ever smaller and ever cleaner vehicles and engines, but it's usually from under the highest pressure that the best ideas come.
Enter Ford's 1.0-liter three-cylinder EcoBoost engine—the engine that's set to replace the company's current 1.6-liter four-cylinder powerplant by 2015. The 1.0-liter EcoBoost is already tuned to create impressive power—123 horsepower in the Euro-spec Focus—but according to a recent report on
Autocar
, Ford may be turning the heat up on its diminutive three-cylinder to crank out a whopping 177 horsepower.
To create that extra power, Ford is reportedly working on a prototype that utilizes an electric supercharger as well as a standard turbocharger. If the engine sees the light of day—or the dark of the engine bay, as it were—it could be featured in hotter variants of the Focus and Fiesta.
If this is the way that green automotive technology engines are heading, bring it on.
Do you have a car rumor to report, a spy shot to share, or other automotive-themed dirt to dish? Drop us a line at

[email protected]

, our ears are always on!