Rumors: Industry Report—Envia's Battery Breakthrough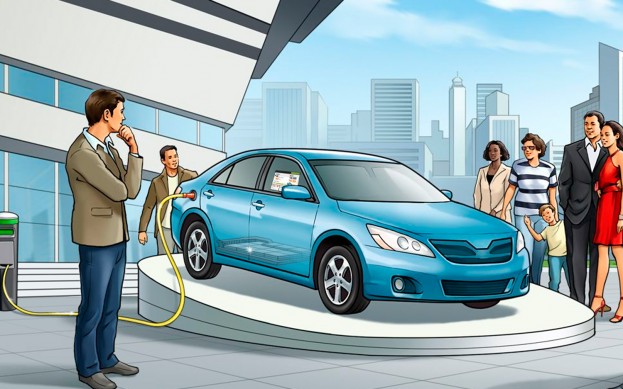 One of the primary stumbling blocks that faces hybrid and electric vehicles is battery technology. Because current technology allows for prohibitively limited battery life, electrified cars need to have a large battery pack onboard and more batteries means two major negatives—increased weight and increased cost.
A story from
The New York Times
Wheels Blog
is reporting that battery manufacturer Envia Systems has made a significant breakthrough in lithium-ion battery technology that could drastically change the EV game—costs could be reduced as much as 45 percent, and the energy density of the battery cells will be almost three times greater. The breakthrough is being credited to advancements in the actual materials going into the batteries (anode, cathode, electrolyte), and the company's website is reporting that this new technology has created the highest energy density for a rechargeable lithium-ion cell ever recorded.
Because Envia receives funding from both the Energy Department and General Motors' venture capital arm, GM Ventures, technology like this has the potential to revolutionize the hybrid and EV landscape.
Do you have a car rumor to report, a spy shot to share, or other automotive-themed dirt to dish? Drop us a line at 

[email protected]

, our ears are always on!