Rumors: Industry Report—An Even Hotter Jaguar XFR?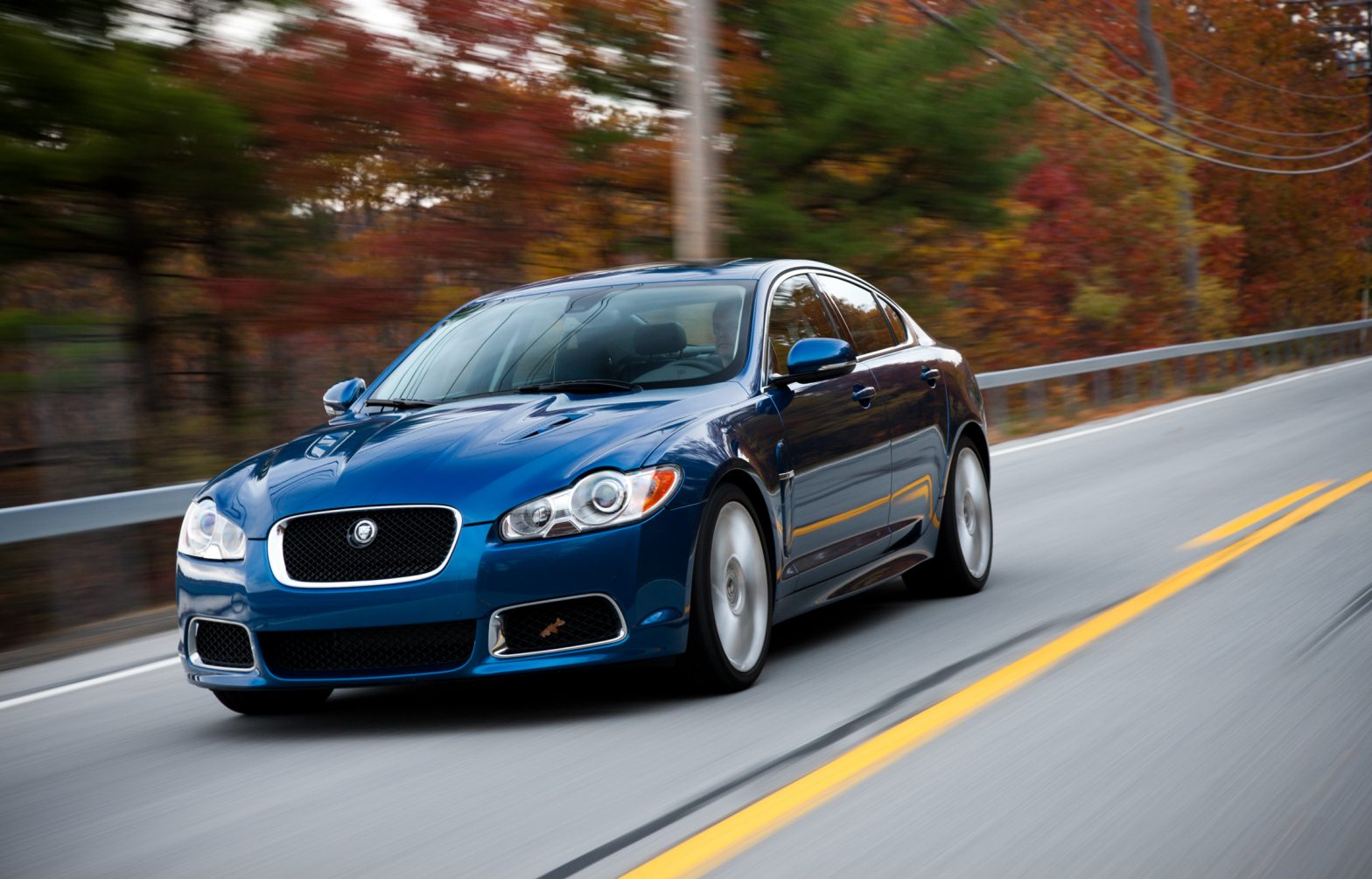 According to
Autocar
, Jaguar is "seriously considering" the idea of creating an XFR-S, a hotter version of its already hot XFR sedan. This bold move would directly take on Jaguar's competition from Germany—cars like the BMW M5 and the Mercedes-Benz E63 AMG, already well-established super sedans.
There are no specifics details yet, but if the XFR-S is anything like Jaguar's XKR-S coupe, we can expect the heat to be turned up in all the right places: more power, revised suspension and chassis, and aerodynamic improvements. Power output from the supercharged V-8 should be well north of 500 horsepower with a price tag right around $90,000, which would place the XFR-S right in the midst of its German foes. Here's to epic rivalries and big horsepower wars.
Do you have a car rumor to report, a spy shot to share, or other automotive-themed dirt to dish? Drop us a line at

[email protected]

, our ears are always on!