Rumors: Honda Civic Type R Coming to the US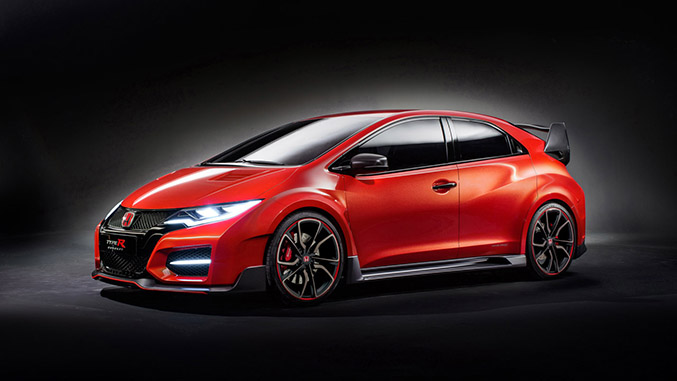 For many years now, Honda enthusiasts stateside have had to watch from the sidelines as European buyers hooned around the countryside in the hot-blooded Civic Type R while we had to make do with the Si model as the sportiest iteration available. But that might be about to change.
Spanish site
Motor Y Racing
reports that sources close to Honda have confirmed that a Type R version of the fourth generation Civic is bound for the US for the first time in the model's history. The sportiest of Civics is expected to a pack either a turbocharged 2.0-liter four cylinder motor making between 276 and 320 horsepower or a warmed-over version of the
HPD-supercharged CR-Z's hybrid powertrain
.
Logic dictates that the US version of the Type R would also likely include beefed up suspension, brakes, wheels and tires, and of course the requisite visual flair.
Whether such a Civic would appear as a coupe, sedan or hatchback remains unclear at this time, but currently in the US the Civic is not offered in a three or five-door configuration, so it's likely we'd see it in either coupe or sedan form.
Regardless of what shape it takes, a Civic Type R would likely go a long way for American Honda enthusiasts who're currently starving for high performance offerings from the automaker.