Rumors: Auto Show—RUF Bringing Six New Models To Geneva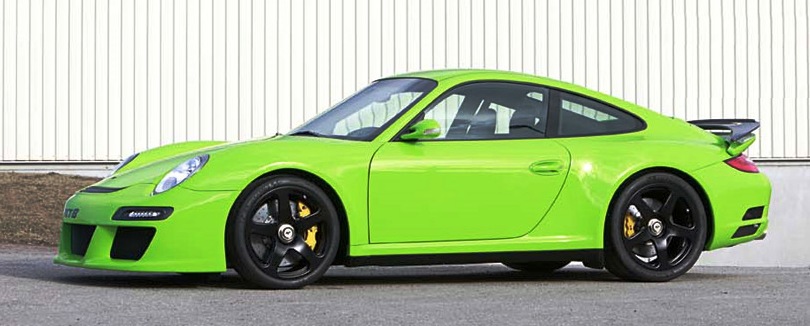 The Geneva Motor Show is the place on the auto show circuit for manufacturers to launch their heaviest ordinance, to unveil their most anticipated vehicles, to uncover their most evocative concepts. This year, famed German tuning company RUF Automobile will launching their assault on the performance car world with a rumored six new models according to the company's
Facebook
page.
What cars can we expect to see? RUF will roll out new additions to the CT, Rt, Turbo, and RG families, a new luxury RX line will be introduced, as well as a surprise new model. No further details were given on the new cars, so we'll have to wait until March 6 to see what RUF is bringing to the table. As if there wasn't already a reason to be excited for the Geneva show.
Do you have a car rumor to report, a spy shot to share, or other automotive-themed dirt to dish? Drop us a line at

[email protected]

, our ears are always on!