Rolls-Royce Wraith Teased Ahead Of Geneva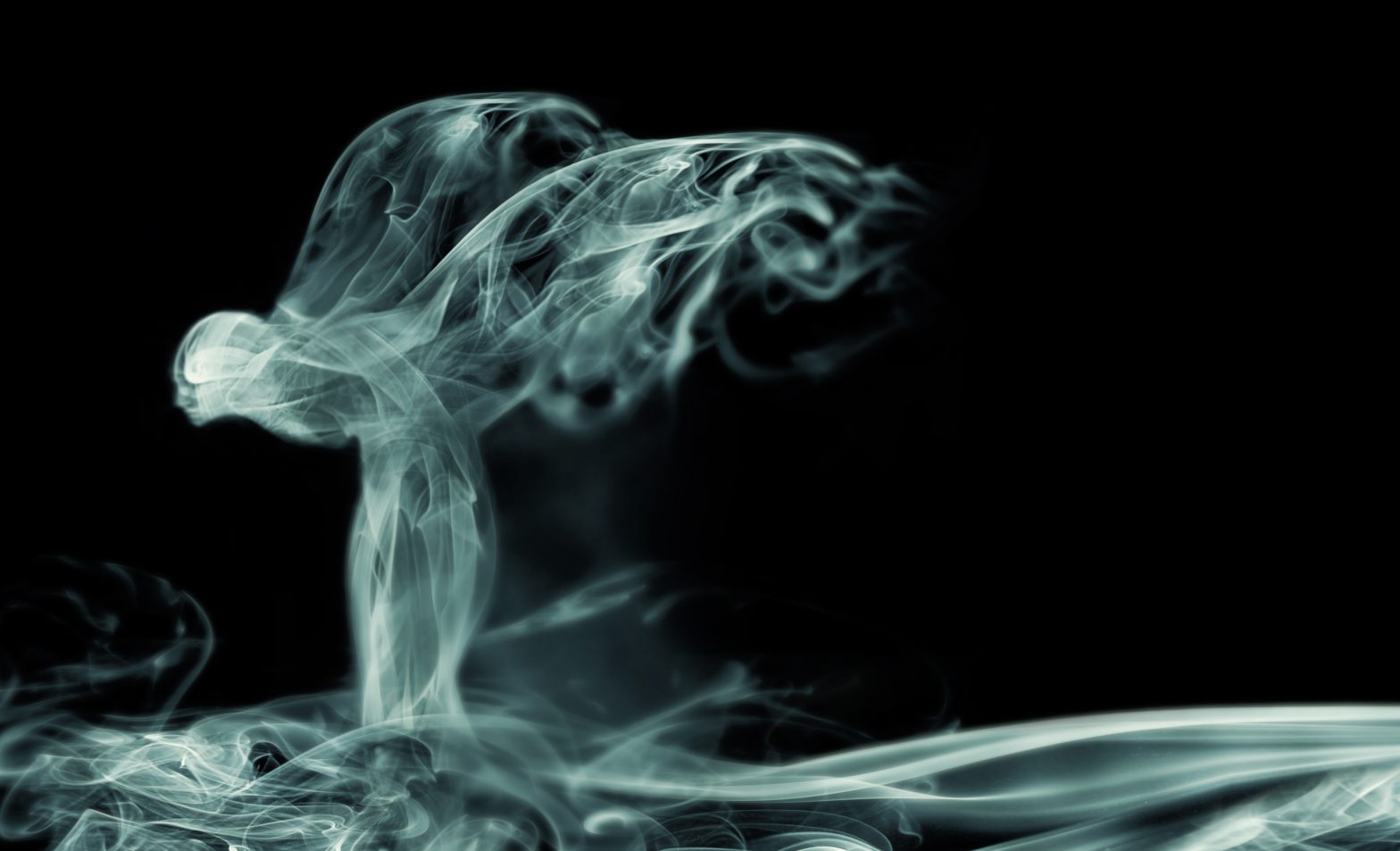 Rolls-Royce, purveyor of the world's ultimate luxury land yachts has been teasing its newest car. It's called the Wraith, a name that harkens back to the pre-war Wraith and post-war Silver Wraith.
For those not familiar with the term Wraith, Rolls-Royce says "it describes an almost imperceptible force, an otherworldly entity that imposes its presence before swiftly returning to the dark." In terms of the car, Rolls-Royce describes it as, "a nimbler, caliginous foil to Ghost and Phantom's stately presence."
So, based on those definitions, we can expect a sportier car than the luxurious Ghost and Phantom. Sounds good to us.
Not surprisingly, the Wraith doesn't look like a small car. That roofline is not what we'd expect on a Rolls-Royce, though. It looks sleek and fast, two things we don't normally assoicate with a Roller.
Leather, wood, and chrome. Those are all pretty typical materials for the cabin of a Rolls-Royce. What's surprising is the proportions. That's a lot of wood.
A prominent pair of exhaust tips highlight the Wraith's backend. Considering this is Rolls-Royce, the Wraith is almost certainly powered by a V-12. The question is whether it'll pack more than the 563 horsepower found in the Ghost.