Revamping At Aston Martin: DBX Powers Ahead While Electrics Cancelled Or Postponed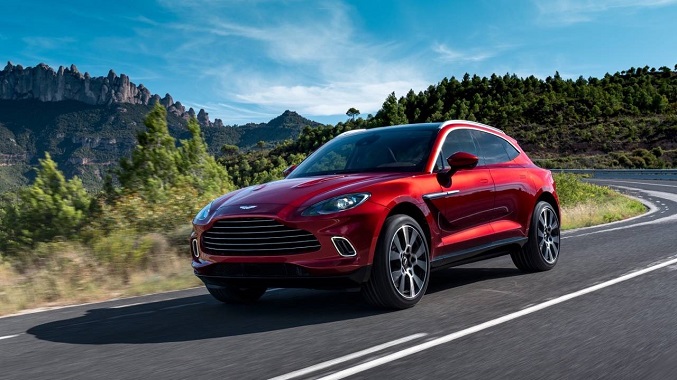 slashgear.com
As reported by Evo, investment in Aston Martin by north-of-the-border-billionaire Lawrence Stroll to the tune of 182 millions pounds has positioned the brand to have a bit more financial security as they begin production of the new DBX.
This gives Stroll the title of executive chairman, and enables the company to raise 500 million more pounds later this Spring, at which time Stroll's stake will rise from 17% to 20%. His own team will also become Aston Martin's official F1 entry after their contract with Red Bull ceases in 2020.
The Valkyrie is still set to deliver to customers later this year, however the Valhalla and new Vanquish will unfortunately be postponed until 2022.
Bad news for their electrification plans, too: the Rapide E has been cancelled, and the Lagonda (not to be confused with this Lagonda) will not arrive at dealers until 2025.
cnet.com
Could the DBX help Aston Martin's gain its footing and become more of a major player in the coming years? Introducing SUVs has been helpful to more than a few brands who've historically only produced 2-door performance; perhaps Aston sees this as an opportunity to cash in and continue funding performance and racing efforts with a bit more ease.
If selling more DBXs means more Valhallas on track and more Vantages, DB11s, and Vanquishs cruising around, we'll hold back our opinions on literally everyone is boosting the SUV craze's mileage.
Though, what happens if the SUV craze fizzles out? We'd hate to see such legendary brands as Aston go through financial hardship, especially considering they've already been through some of it over the past twenty years or so, including recently before Stroll came along. Here's to hoping they stay above water.