Report: Mercedes-Benz Developing Twin-Turbo V-8 To Replace 6.2-Liter AMG Engine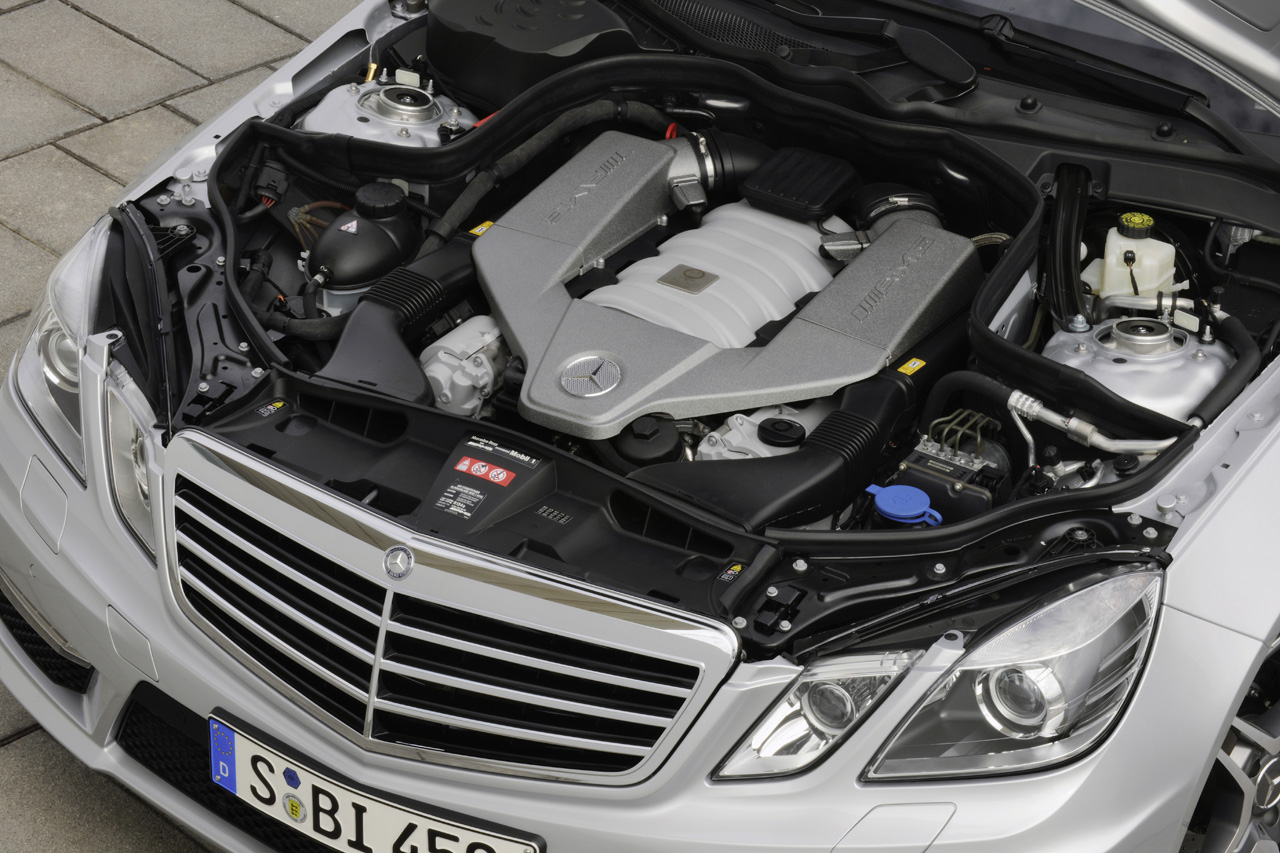 Mercedes-Benz's line of AMG cars are potent performers, and the much-loved 6.2-liter, naturally aspirated V-8 lies at the heart of every AMG currently available (save the SLK and G, of course). And while we've grown very fond of this sweet-sounding mill over the past years, a report from Edmunds' Inside Line reveals that our 6.2-liter bomber might not be around much longer.
While talking with Inside Line, Dr. Thomas Weber, member of the board at Daimler AG Group Research and Mercedes-Benz Cars Development, said that the current V-8 will be replaced by an all-new twin-turbocharged 5.5-liter V-8 late next year. We don't expect overall output numbers to change too much, but expect a bigger focus on torque twist, rather than pure horsepower.
Beyond the AMG line, Inside Line reports that all eight-cylinder Mercedes products will be benefitting from turbocharged powerplants, ranging in the area of 4.5 to 5.0 liters.
We'll be sure to keep you posted with more details, but you can expect official information to be released at the Paris Auto Show in September of 2010.