Report: Facelifted BMW X5 Will Get Turbocharged Power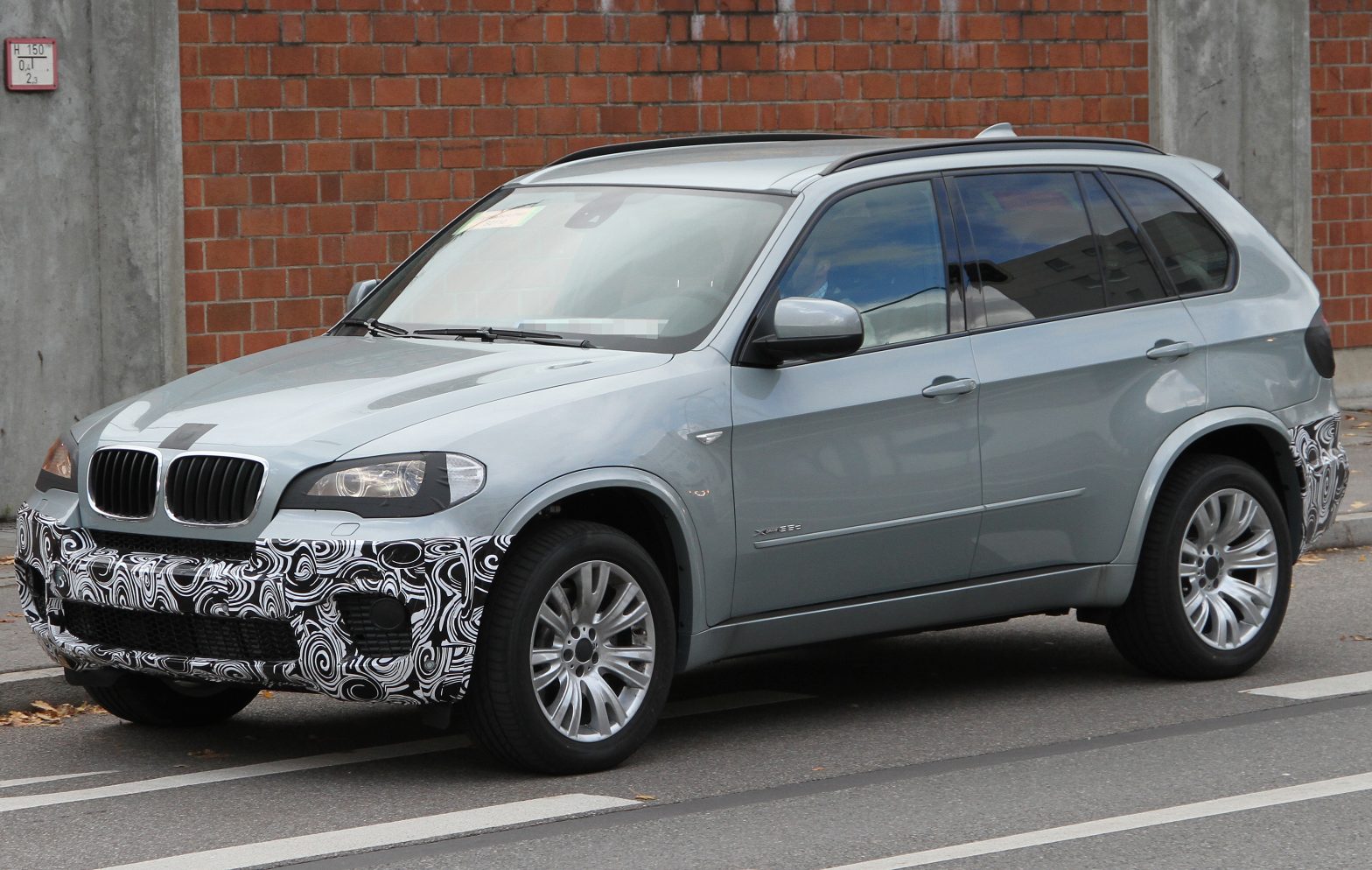 The BMW X5 gets its mid-cycle refresh next year, and from the sound of things, it looks like BMW is adding more than just some new sheetmetal to the largest X. Along with a spruced up front end, BMW will add turbocharged power to the X5's list of credentials.
BMWblog.com reports that the new X5 will (finally) be powered by the twin-turbocharged engines found in the current X6, in both 3.0-liter and 4.4-liter forms. Currently, the X5 only uses naturally aspirated engines — the 3.0-liter inline-six producing 260 horsepower and 255 pound-feet of torque, and the larger 4.8-liter V-8 bumping those numbers to 350 and 450, respectively.
The new X5 is still under heavy development, so stay tuned for more information as it breaks. In the meantime, click through our gallery of images to see a prototype X5 in testing.