Report: Chrysler-Badged Lancia To Appear At Detroit Auto Show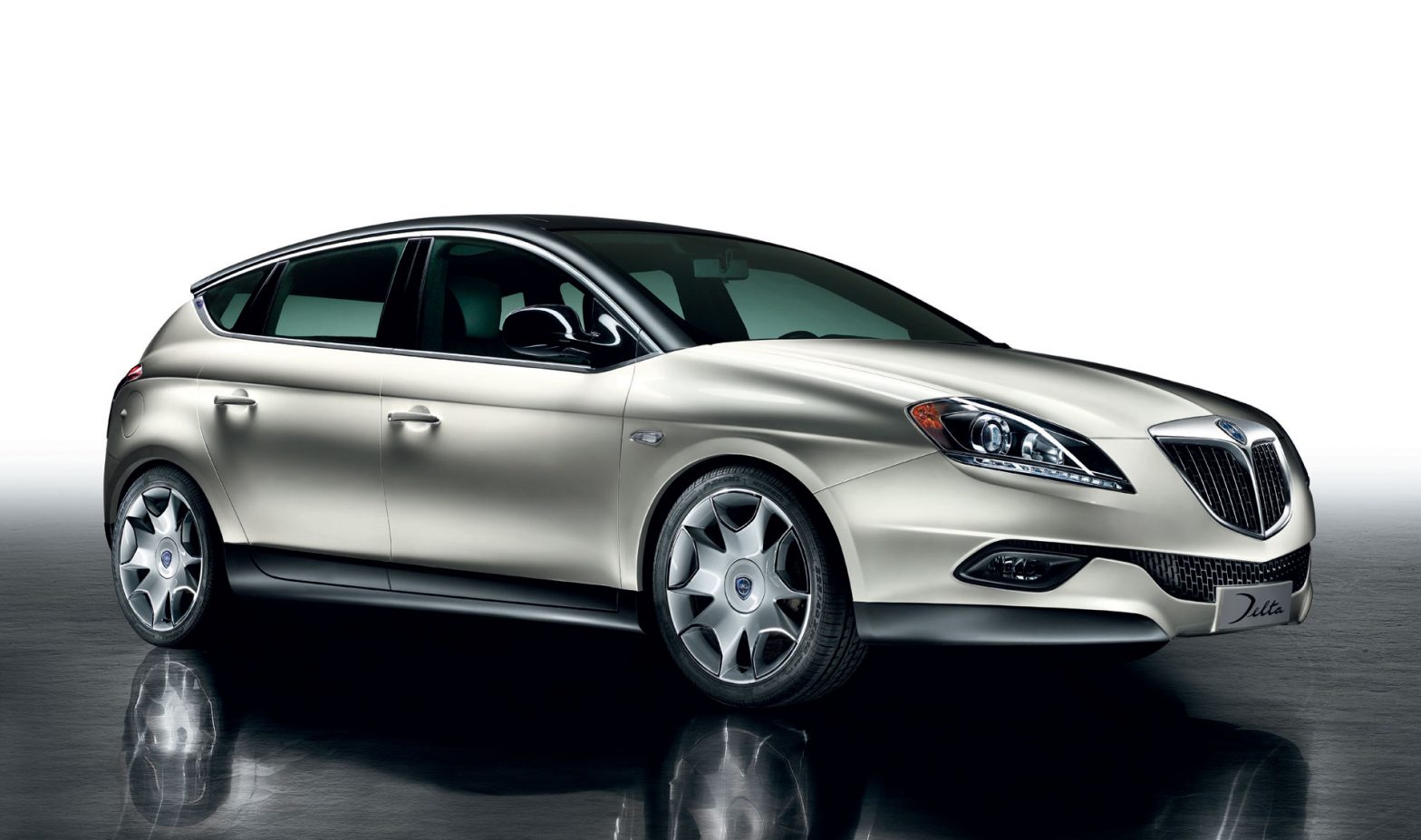 Chrysler will not be holding an official press conference during the Detroit Auto Show media preview, but a report from Bloomberg suggests that there will be something rather special sitting out on the show floor. A Chrysler-badged Lancia will be on hand to give show-goers a taste of what future offerings from the new Fiat partnership could bring to our shores.
Bloomberg reports that this vehicle will make it into showrooms relatively quickly, with three other new U.S. models won't be available until later on in 2010.
We'll be sure to post photos and more information during our Detroit Auto Show coverage, which begins on Monday, January 11.
UPDATE: A new report suggests that the Chrysler-badged vehicle is based on the Lancia Delta, and a possible prototype has been spied. Click here to see for yourself. (Source: TheAutoInsider)