Report: All-New Chevrolet Aveo To Debut At Detroit Auto Show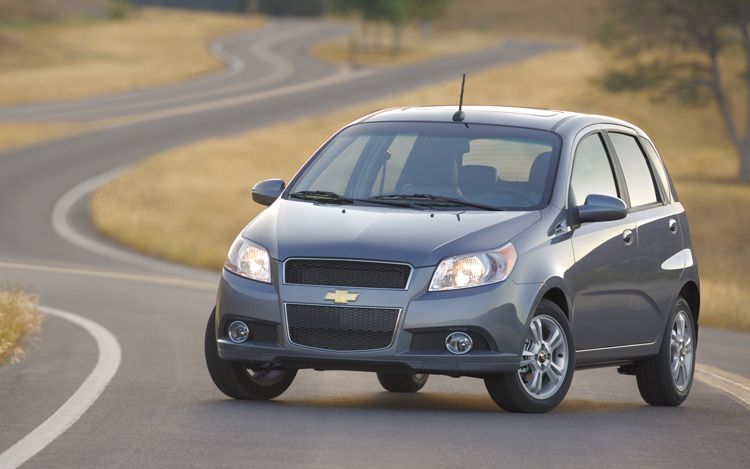 General Motors held a small event last night in Detroit (we weren't in attendance) where new products were shown and detailed, and while no official information or product specifications have broke from that event, information has leaked out suggesting that we'll see the next-generation Chevrolet Aveo in January at the North American International Auto Show. Additionally, Chevrolet re-confirmed that the global Spark minicar will be coming to America, slotted underneath the Aveo in the automaker's product line.
The 2011 Aveo is expected to be a huge step forward from the current product (thank God), and we're told the car's interior will be a lot more like that on the new Cruze. In other words, worlds better.
At the Detroit Auto Show in January, look for the all-new Aveo RS to be the show car — adding a bit of hot hatch flavor to the subcompact segment. (We do love hot hatches, after all.) The RS will be powered by an Ecotec 1.4-liter turbocharged four, potentially a different version of the mill that will be available in the new Cruze. Better suspension tuning and steering feel would improve the Aveo's street cred, giving it a more competitive edge against the Nissan Versa or Honda Fit.