Red Bull's Mark Webber Showcases Simulator, Strategy For Istanbul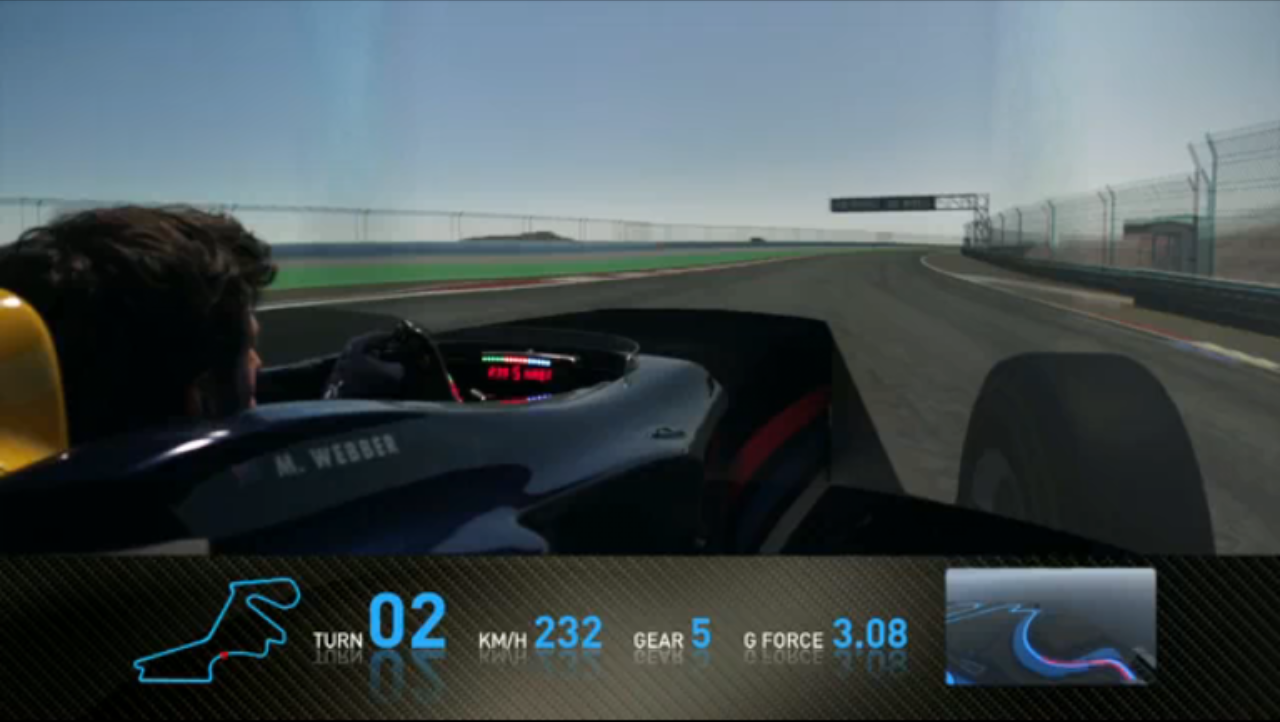 With the Turkish Grand Prix this weekend, the Red Bull team is getting ready, hoping for another blowout. That means lots of practice. Ahead of getting onto the track on Friday, Mark Webber prepares himself using a custom-built simulator, demonstrated in this video.
Besides showcasing the really fun-looking simulator, Webber shares some of his strategy for taking on the track in Istanbul this weekend. We love it when we get to hear a driver's comments on a track.
Click here to check out Red Bull's Mark Webber taking a virtual run on the course in the video on YouTube.