Readers' Choice: The Best Cars Of 2009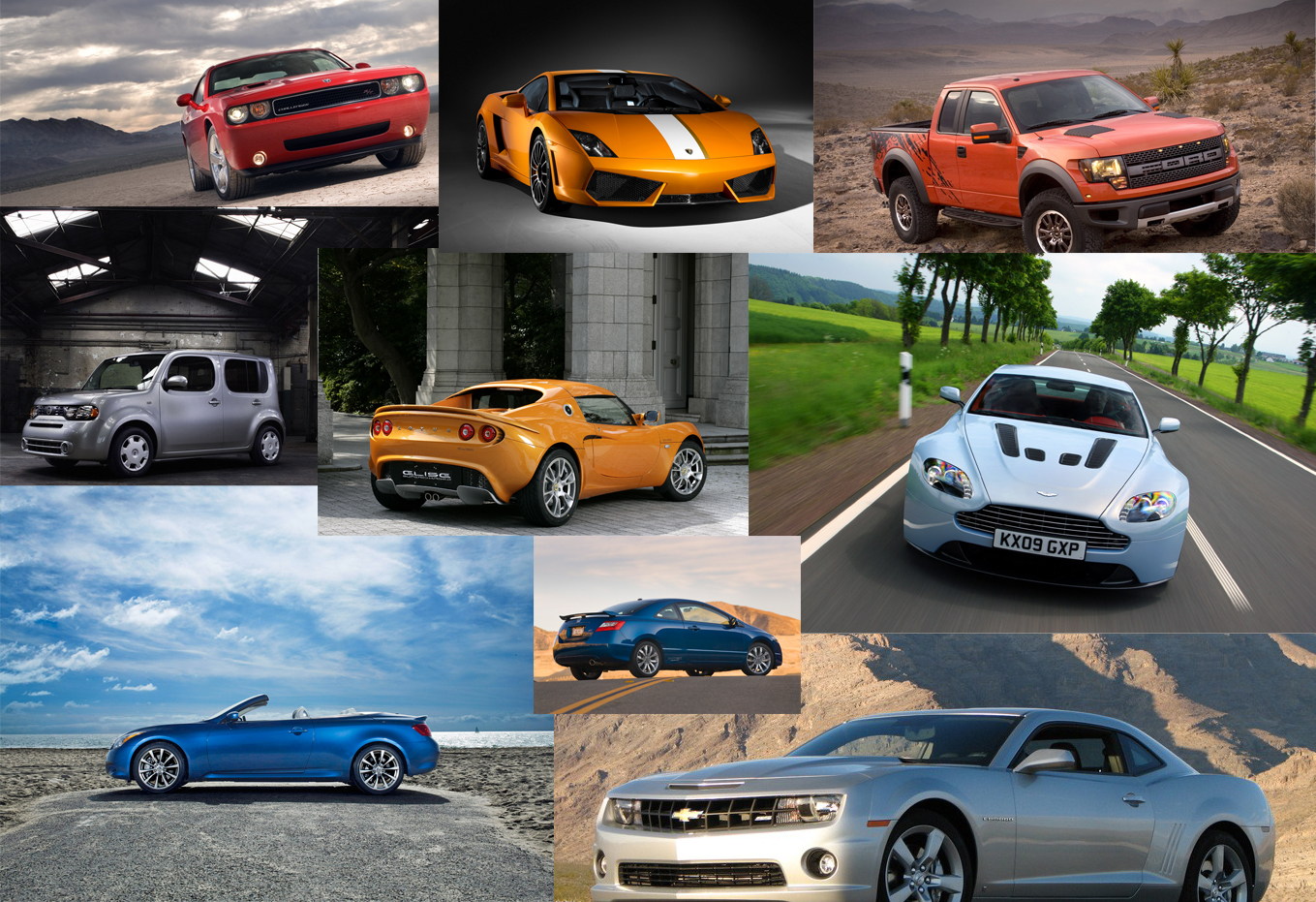 2009 gives way to 2010 at midnight tonight. While the Winding Road staff does have a small amount of standard New Years celebration to take care of, we've also got some tough choices to ponder over the holiday weekend.
We're in the process of selecting our top twelve favorite cars from the past year (look for the feature story in the next issue of Winding Road), choosing from everything that we've driven or reviewed over the course of the last year. That means narrowing down a list of hundreds, and inevitably leaving more than a few worthy competitors on the cutting room floor in the process.
So, while we shout and plead with the WR crew to create our own list, we also thought it would be instructive to take the pulse of our savvy readership. Which of the cars reviewed over the last year is your favorite, the most deserving of praise in your eyes? We've given you a gallery of some contenders to get the ball rolling, but please note that the pictures attached do not represent the only choices—feel free to order off that menu.
Pick one. Pick twelve. Tell us, in the comments section below, which vehicles you were the most impressed with over the last year, and accept our best wishes for a happy 2010.