Rally Guanajuato Mexico Will Feature Tunnel Stage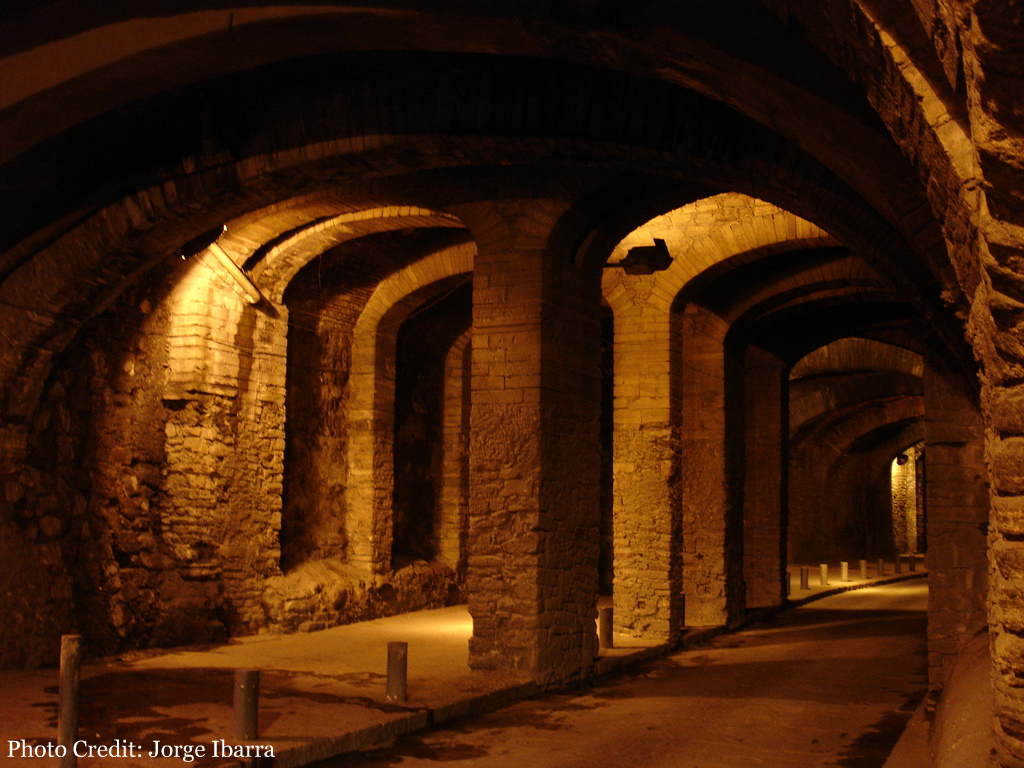 Round Two of the 2011 World Rally Championship will be held in Guanajuato, Mexico. What makes this site particularly interesting is that one stage will be held in the city's famous underground tunnels.
On March 3, the Guanajuato Street Stage of Rally Guanajuato Mexico will run across the walled, cobbled roads of the city, with part of the course plunging beneath the ground in a lit tunnel. Spectators will be able to watch the stage from atop the high walls lining the streets, and the tunnel section will be broadcast on giant screens via closed circuit television.
The tunnels and streets were originally mines, which were later transformed into roads. The stage, according to event boss Patrick Suberville, is quite fast, and will definitely make for some great images for WRC promotion.