RaceRoom Race Simulator Now Open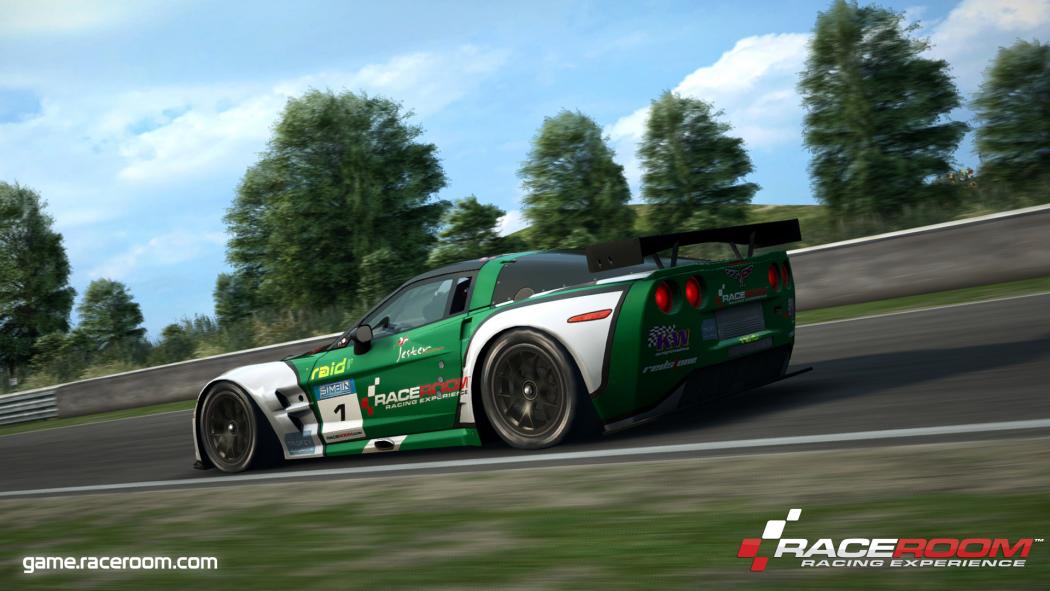 RaceRoom Racing Experience, a new free-to-play PC racing simulator, has opened up its beta version to the public. The game features free content including an array of cars and tracks, alongside additional licensed content you can purchase within the game.
For this release, some of the free bonus content everyone gets access to as a registered user includes George Plasa's 134 Judd, the Saleen S7R, Aquila CR1 Sports GT, and a couple of fictional cars. Free tracks include the RaceRoom Raceway circuit and the Lakeview Hillclimb, based on a forest road in Sweden. Also, in the first two weeks of open beta, you'll have free access to the Get Real game mode and Apex Hunt learning tool.
The late Georg Plasa's Judd 134 BMW hillclimb car.
From our first pass, the game has some pretty great graphics and sound. And as early adopters give the developers their feedback, the gameplay is likely to improve. It seems like a decent offering for sim racers who don't want to spend the up-front membership costs for the popular
iRacing
, and it offers the opportunity to try the game before purchasing extra content.