Production Land Rover LRX To Debut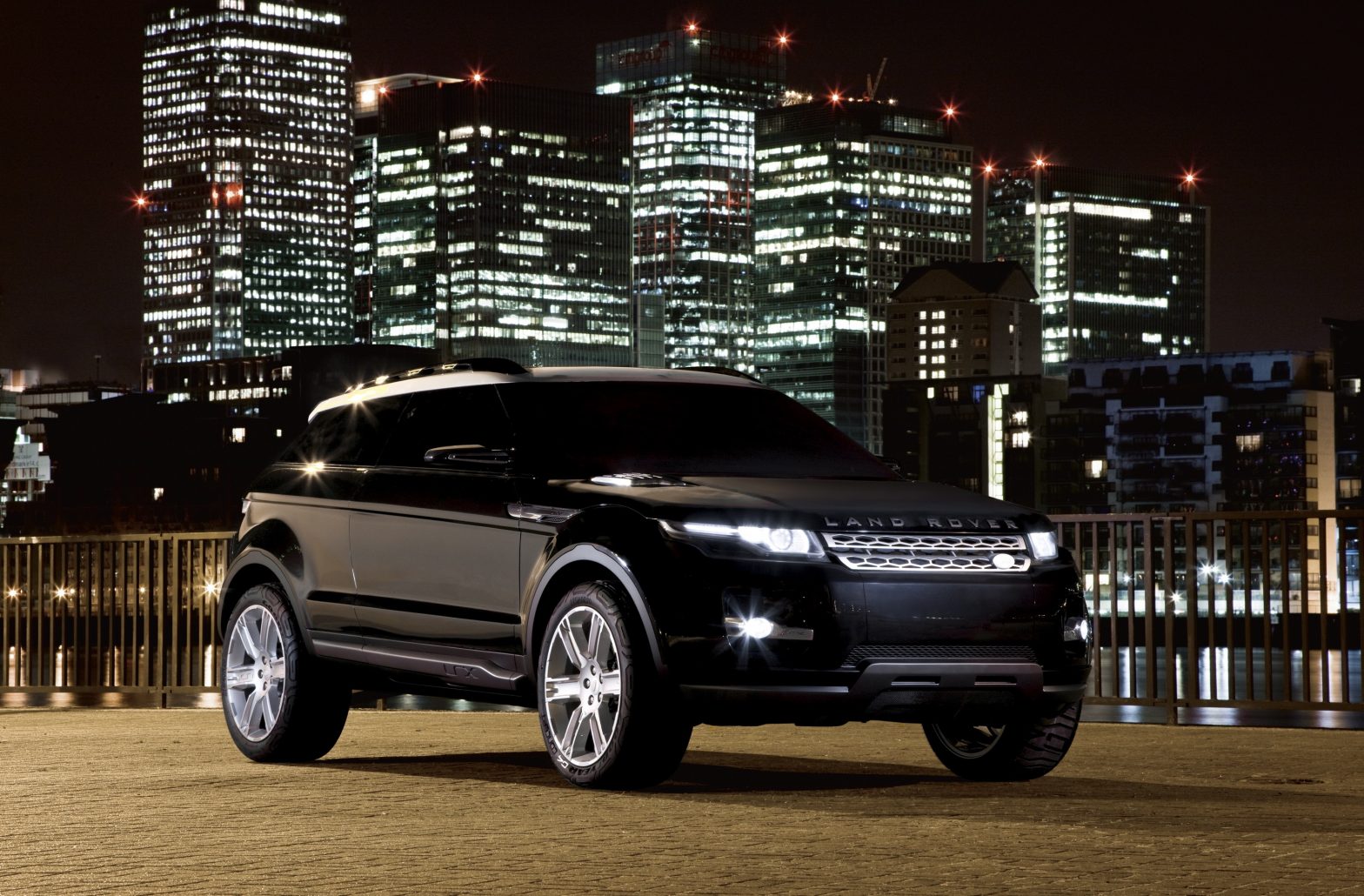 Word is circulating that Land Rover will be giving a sneak preview of its new LRX small-ute tomorrow. There will be a live webcast at 8:30 pm BST (that would be 3:30 pm EST for us yanks) during Range Rover's 40th Anniversary celebration at Kensington Palace.
The company has mentioned that the name of the small suv will be revealed to the public as well, inidcating that the "LRX" moniker may not be sticking around for the long haul. Whatever it's called, we certainly hope that a lot of the same styling cues from the LRX concept vehicle (seen above) will be carried over to the production car.