Nürburgring Officially For Sale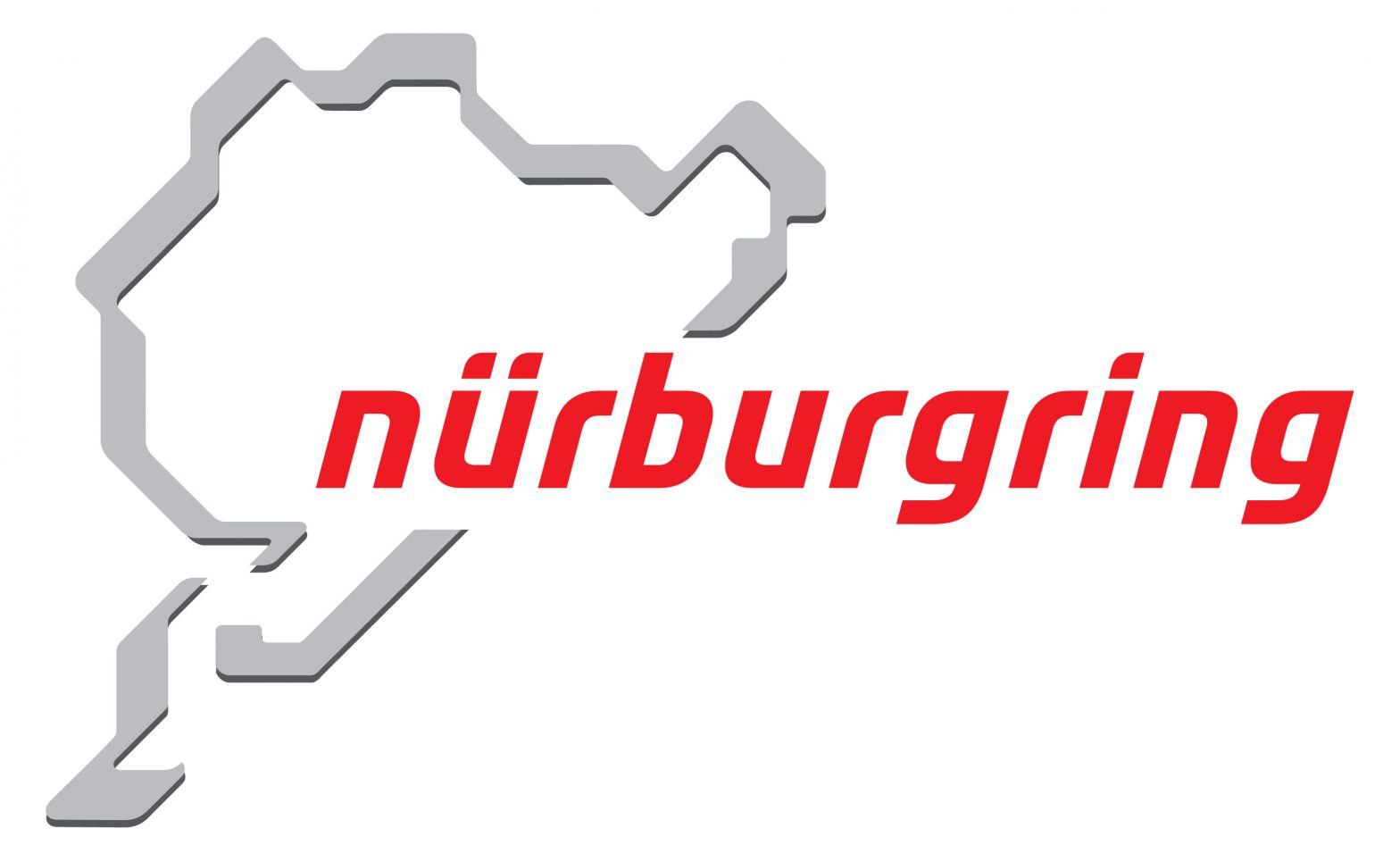 Germany's legendary Nürburgring will have a sale sign in front of it, starting tomorrow. The decades-old track filed for bankruptcy in July of 2012, citing debts of around €400 million against assets of €100 million, according to fan site
SaveTheRing.com
.
Now, you may be wondering, how did the Ring get in such a position? After all, it's a tourist destination unto itself, with visitors traveling from across Europe for a chance to do a few laps (for a small fee), not to mention the sheer number of manufacturers that conduct testing at the track. Formula 1 and VLN also maintain a big presence. So what happened?
Well, politicians happened. Looking to capitalize on the Ring's status as a global tourist destination, the German government, which owns the track, constructed a huge mall and amusement park. Originally based on private funds, somehow the German public is now on the hook for over €350 million in debts. Like we said, politicians.
Buyers will have the option of purchasing the entire facility or individual units, with starting bids of around $169 million, according to a post on
Autoblog
.
With the track in private hands, it isn't clear what the future of the highly popular Touristenfahrten will be. We aren't particularly bothered about what happens with the hotel, mall, and amusement park. Bulldoze the lot of it. We do hope, though, that the track remains unchanged, with the same level of public and manufacturer access, and the same great racing.
We'll be sure to post updates as information becomes available. Until then, is there anyone that's willing to start a Kickstarter with us? We've always fancied owning some property in Germany.