Next Weekend! FIA World Endurance Championship Comes To COTA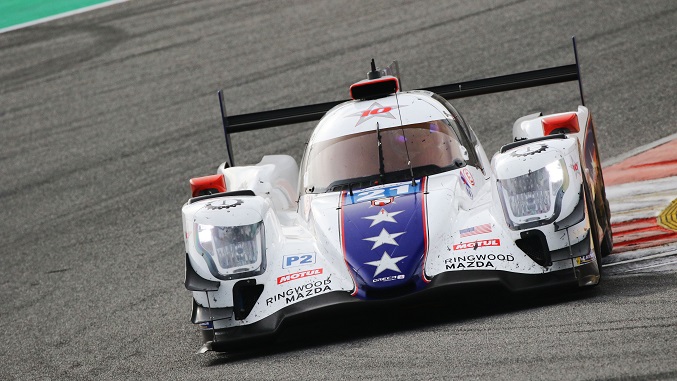 fiawec.com
Swap out your ten-gallon hats for fitted baseball caps emblazoned with the likes of Rebellion Racing, Porsche Motorsport, Gazoo Racing, a prancing horse, and more, because WEC is coming to COTA for the Lone Star Le Mans February 23rd and 24th. The last time this exciting endurance race took to our beloved track was back in 2017; some things have changed in the industry since then, as have OEMs' racing efforts.
Most notably: The new Corvette C8.R will be hunting down the competition for the 2nd time this year, after some mixed results at Daytona. Though, Corvette Racing will have their long-time stingray-ace Jan Magnussen behind the wheel of the #63 car, as well as Mike Rockenfeller; a podium for the American team is certainly possible and would really build momentum for Sebring next month.
Ferrari's Competizioni GT team AF Corse will be defending their highest spot on the podium in LM GTE Pro last time WEC graced COTA. With two cars entered, they'll have some stiff competition not only from Corvette Racing, but also their Teutonic rivals Porsche GT Team, who are sitting pretty with two wins and three spots on the podium's 2nd level so far this 2019-2020 season.
We're excited for this year's event, and we'll even be there covering it! Look for content in the days following the race here on windingroad.com – we'll have analysis, photos, and more! If you're in Texas, come out and enjoy the day! There will be fun activities going on all weekend long.
Here are highlights from 2017's installment: