New Rear-Drive Platform For Alfa Romeo, Chrysler, Dodge?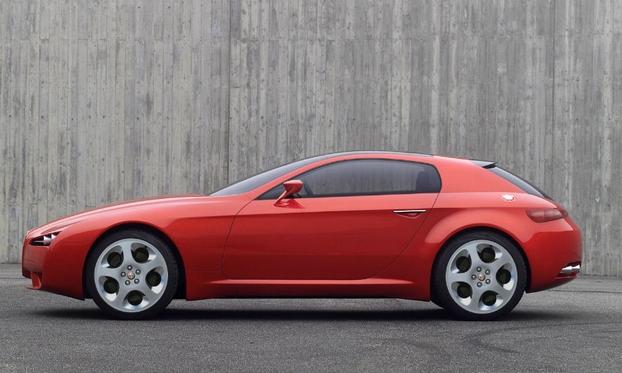 Fiat-Chrysler is studying the possibility of a rear-wheel and all-wheel-drive platform for Alfa Romeo, Chrysler, and Dodge volume cars.
According to
Automotive News
, the platform could go into the Alfa Rome Giulia and a new Alfa Romeo sedan, as well as replacements for the Chrysler 300, Dodge Charger, and Dodge Challenger.
If the company does decide to develop and use the new rear-drive platform, it could be seen in production vehicles by late 2015. Fiat-Chrysler will likely make that decision before 2014.
Alfa Romeo has now had a large-volume RWD platform since the Spider in 1993. The upcoming, low-volume 4C roadster will also have its own RWD platform.