New McLaren Hybrid Supercar Revealed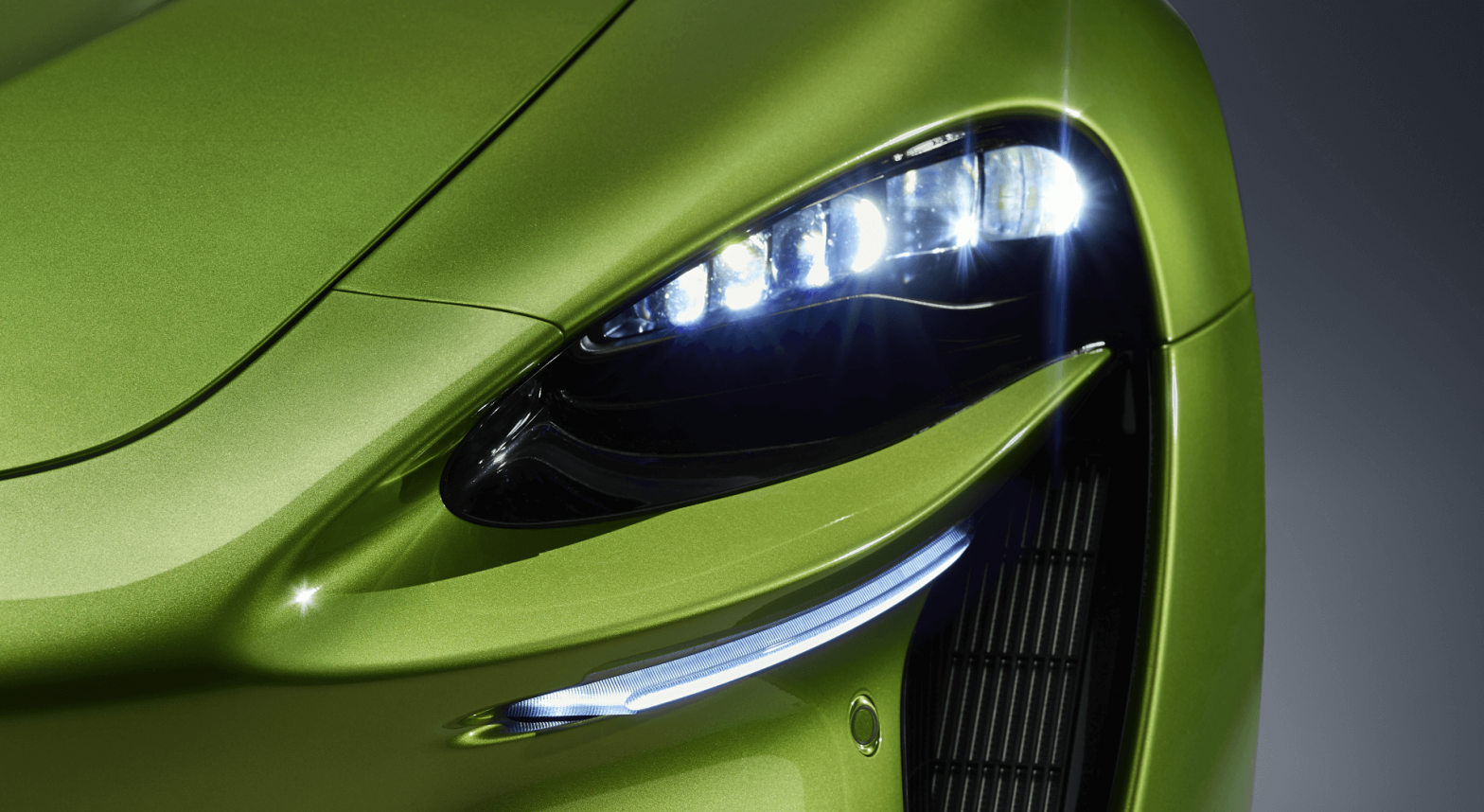 McLaren has revealed its new supercar, the Artura. The car mixes a new carbon chassis with a turbo V-6 and electric assist, generating 671 hp and 0-60 in 2.9 sec.
Importantly for specs like these, which Tesla has made seem pedestrian, the Artura weighs only 3300 lb. And the company has sharpened up the oft-repeated McLaren design language. It is somewhat difficult to say that a $225,000 car is a good deal, but in the world of high-end sports cars, McLaren is clearly paying some attention to value for money. 
You can see newly recruited F1 driver Daniel Ricciardo on, or rather in, the Artura, along with other information here