Multimatic Completely Takes Over Mazda's DPi Program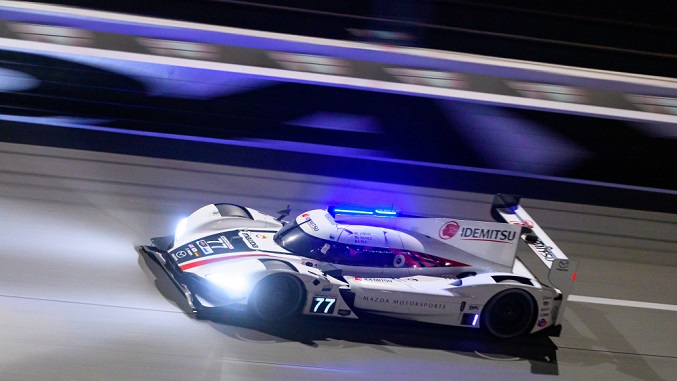 Mazda Motorsports
According to this piece on dailysportscar.com, Mazda has confirmed that their IMSA prototype effort will now be officially known as Mazda Motorsports, and run entirely by Multimatic; their contract with Mazda Team Joest has officially ended.
There's been speculation about this for quite a while. As recent as mid-season last year, Multimatic staff were brought in to work with Joest after a series of issues that prevented the two-car effort from attaining any notable wins or podiums. With the additional assistance, Mazda Team Joest then went on to achieve fifth in the Drivers' Championship, and third in the Manufacturers'.
The Joest partnership began in 2018, taking over for SpeedSource who had the contract during the 2017 season. The car was actually originally built by Multimatic, and then re-worked and revised again by the legendary Canadian shop before the start of 2018.
Now, everything's come full circle, and Multimatic is the exclusive shop running Mazda's DPi program. Nothing else has really changed, either; Jonathan Bomarito and Harry Tincknell will be piloting the #55 RT24-P, albeit now with Ryan Hunter-Reay. The #77 will have Oliver Jarvis, Tristan Nunez, and Olivier Pla taking behind the wheel this season.
If the 2020 season ever continues. The Joest-to-Multimatic transition has surely been smooth with this lengthy season delay we've had post-Daytona. Hopefully, it means the program will be well-prepared for anything that's thrown at it. Again, if the 2020 season ever continues.