Morgan + Sennheiser = Revolutionary Audio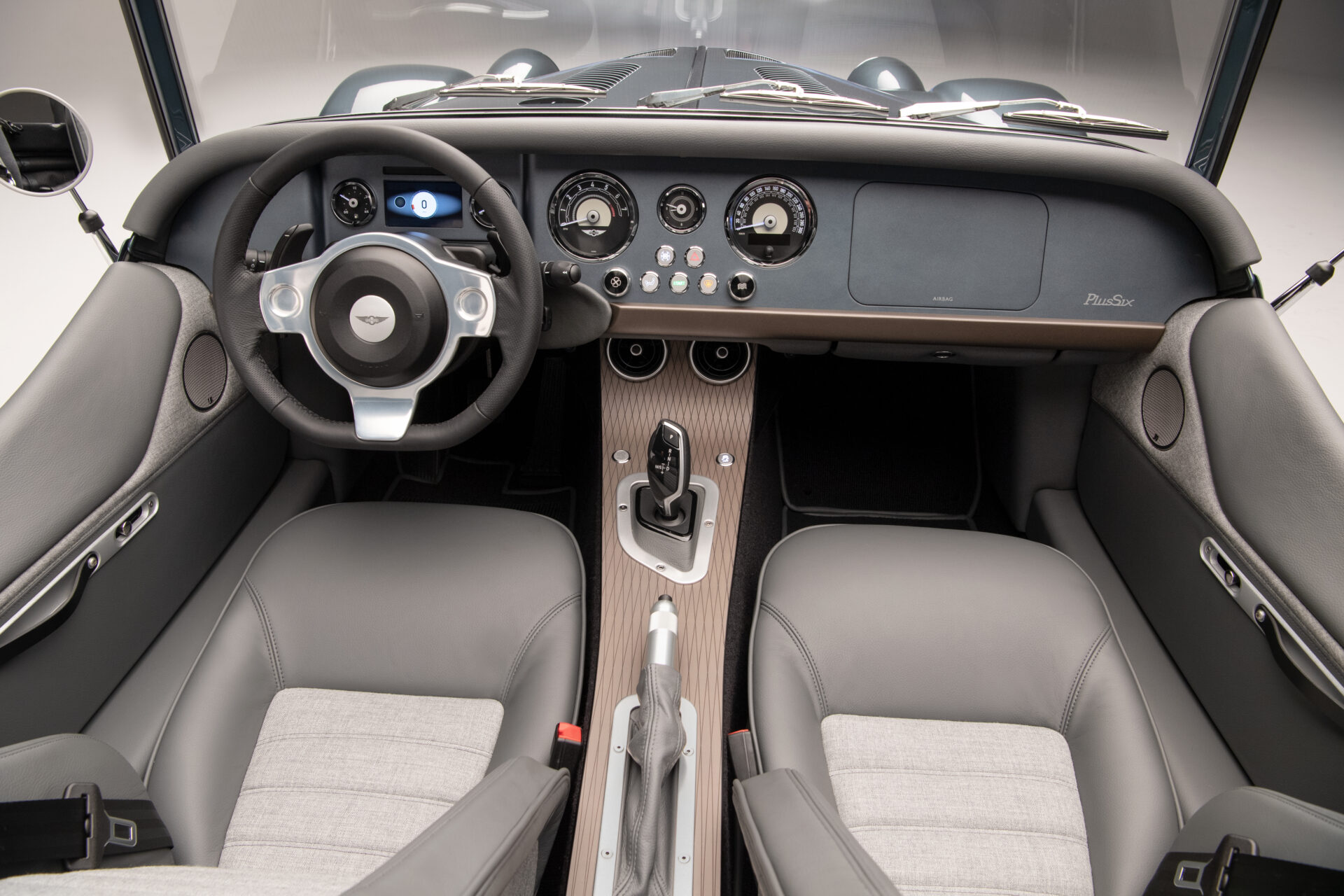 Morgan Motor Company is partnering with leading audio brand, Sennheiser, to introduce a revolutionary audio system for its new Plus Four and Plus Six models, which were announced yesterday.
While Morgan sports cars have previously featured audio systems, the audio experience of the Sennheiser offering far surpasses anything else to date.  The new sound system delivers an enveloping sound with a unique soundstage that takes audio fidelity to its highest level, and will be available on Morgan Plus models from January 2023.
Read the full press release here.