Maserati Unveils Four-Seat MC Stradale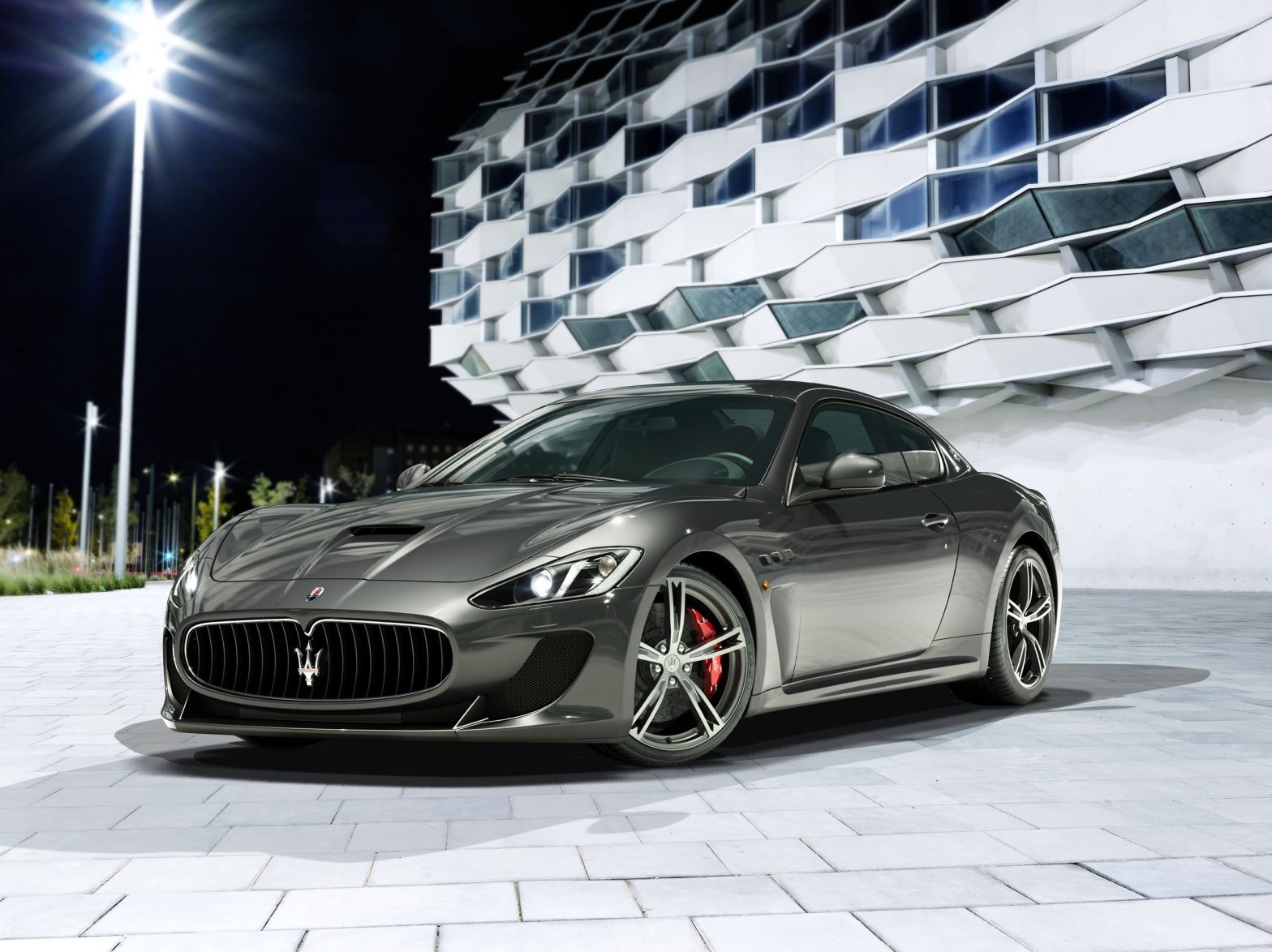 Remember the
Maserati GranTurismo MC Stradale
? We reviewed it way back in
Winding Road Issue 63
. For those not in the know, the MC Stradale is the road-going version of the Trofeo racecar, which is in turn based on the road-going GranTurismo S. So, it's the street-legal version of a vehicle that is a racing version of a street vehicle. Confusing, we know.
Formerly limited to just two passengers, Maserati has seen fit to unveil a four-seat Stradale ahead of the Geneva Motor Show. Maserati also promises some tweaked interior materials and styles for Stradale two-plus-two.
Besides spawning an extra pair of seats, there's not much else going on here. The four-seat MC Stradale is motivated by a sexy, Italian V-8 that produces 460 horsepower (up from 443 when we originally tested it) from its 4.7 liters of displacement. Combined with a six-speed MC Race Shift automatic gearbox, the MC Stradale can reach a top speed of 188 miles per hour. 60 mph should arrive in the 4.4-second range. It'll also looks positively spectacular while doing it.
The four-seat Maserati GranTurismo MC Stradale makes its official debut at next week's Geneva Motor Show.