Lotus Exige Matte Black Final Edition For North America Only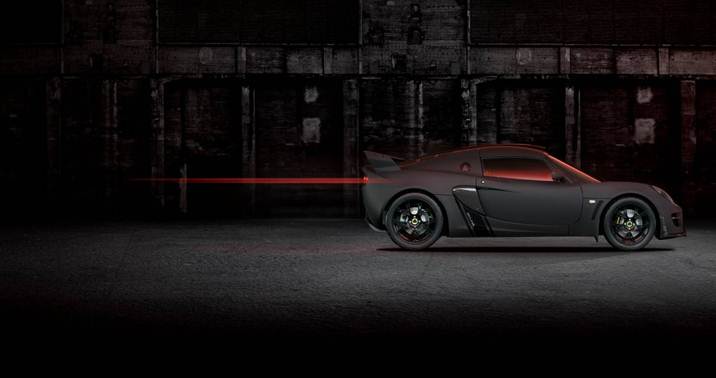 Lotus will debut the Exige Matte Black Final Edition at Pebble Beach to mark the end of the Exige's production. This car, limited to 25 units, will only be sold in North America.
This Final Edition Exige bill see a power increase to 257 horsepower, a unique paint job, black Alcantara sport seats, and other standard equipment. It will be on display at the Lotus Exhibit in Pebble beach from August 18 to 21.
Get more details in the press release from Lotus, below.
US Premiere of the North American only Exige Matte Black Final Edition
To mark the end of an era of Exige production, Lotus has created the Exige Matte Black Final Edition – exclusively for North America. The Exige is one of the world's greatest sports cars, and this Final Edition of the motoring icon will premiere within the Lotus exhibit on Peter Hay Hill near The Lodge at Pebble Beach Thursday, August 18 through Sunday, August 21.
With power upgraded to 257 bhp, an exclusive Matte Black paint finish providing a stealthy presence, black Alacantara sport seats and a high level of standard equipment, the Exige Matte Black Final Edition makes a striking statement.
Only 25 examples of this Exige will be built, each with their own numbered plate, which should help make these cars instantly collectible.