Lamborghini Unveils Urus Performante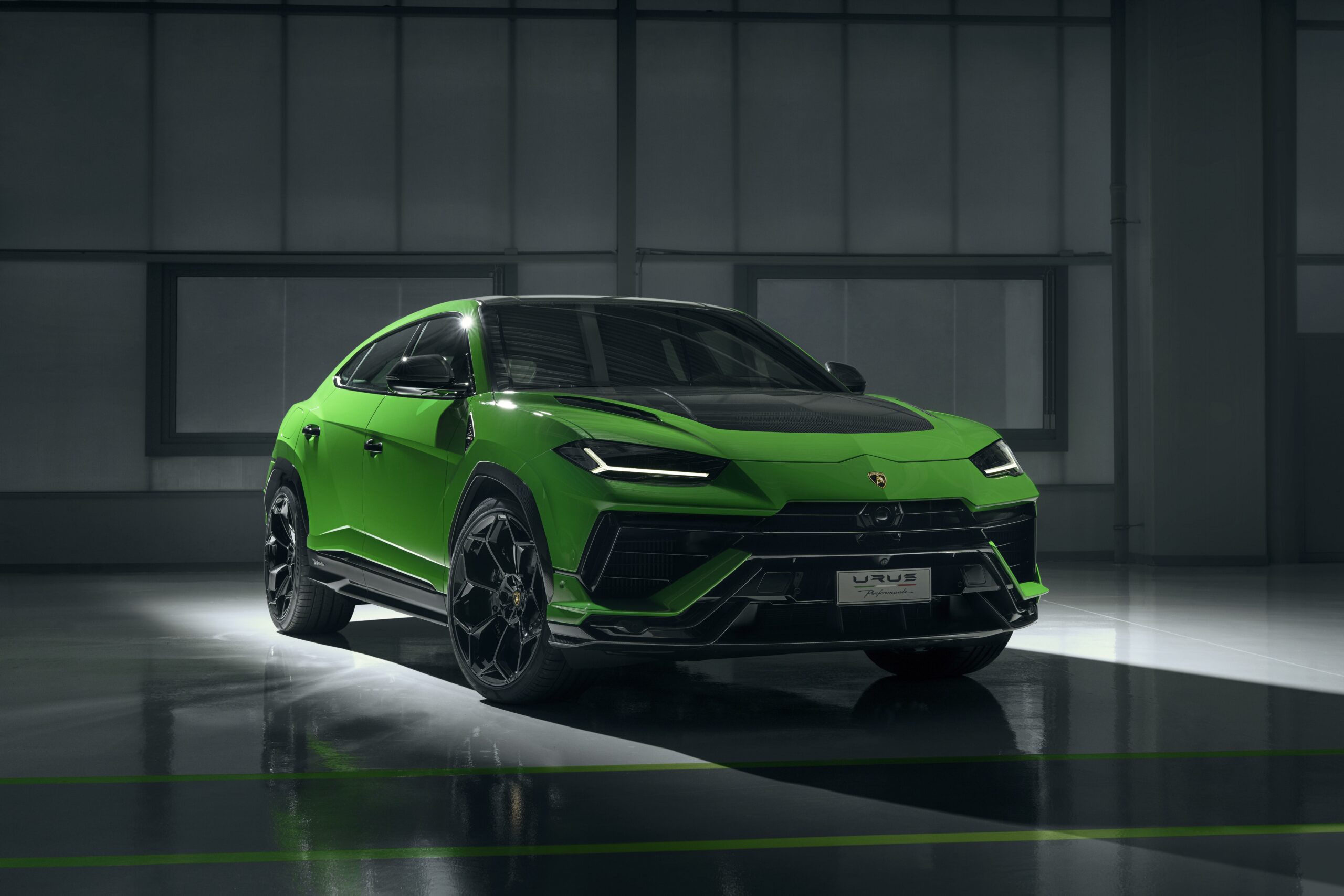 Sant'Agata Bolognese/Pebble Beach, 19 August 2022 – Automobili Lamborghini announces the Urus Performante, raising the bar on Super SUV sportiness and performance with design emphases that reflect the new Urus' prowess on street, track and loose surfaces. The Urus Performante establishes itself on first sight with a new level of powerful styling that asserts the super sports engineering within.
Ahead of its premiere the Urus Performante set a new record in the production SUV category on the Pikes Peak International Hill Climb Road, crossing the finish line at 4302 meters (14,115 ft) in 10:32.064 and beating the previous 2018 record of 10:49.902.
The new benchmark for Super SUV 'fun to drive' performance
New level of lightweight, aerodynamic design and sportier driving dynamics
Lower, wider, lighter by 47 kg with increased power of 666 CV: the new reference for weight-to-power ratio in a Super SUV
Acceleration 0-60 mph in 3.3 seconds and top speed of 191 mph
Specific drive mode calibrations and new RALLY mode for dirt tracks