Join Winding Road Racing For Fantasy F1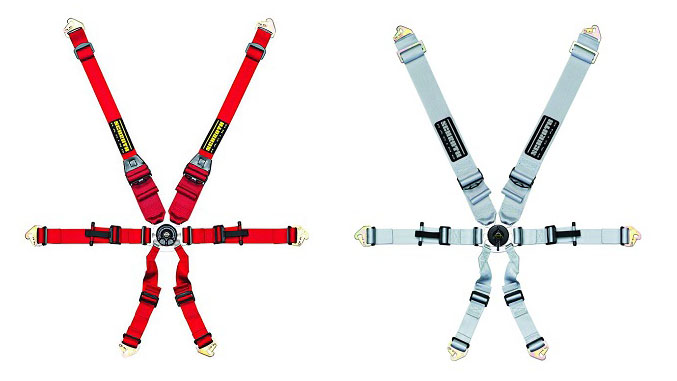 You don't want to miss this, we promise, at least if you have any interest at all in Formula 1. Here's the deal:
1. As we have for the past several years, we've set up a "Friends League" in the Fantasy F1 system set up by Badger GP.
2. We invite you to join our friends league, because, well, we like winning and we need some racers to beat.
3. We have plenty of racers and F1 fans who are pretty good at the game. Our league winner the last two years was in the top 100 out of about 7000 players.
4. You, therefore, get to test your skills against some decent competition. If you do well, there is a real feeling of accomplishment.
5. As a side benefit, playing the game makes it vastly more interesting to watch the races. In this fantasy game, you have up to 9 cars scoring points for you, so you have interests in much more than the podium. And you have to pick pole and fast lap and other things that make the whole weekend more involving.
6. The podium finishers in the Winding Road Racing fantasy league get fabulous prizes (we let you pick a t-shirt from our vast inventory). But, as with most club racing trophies, it isn't the hardware per se that counts, but rather the accomplishment it symbolizes.
To join:
– go to fantasyGP.com
– sign up to be a driver under Create An Account (you pick a user name and PW — which requires jumping through some hoops)
– once you have your user name and PW log in on the Fantasy GP site
– pick a team name
– go to your "Pitwall"
– on the top nav bar go to "Friends" and click on the "Create/Join" button under Friends Leagues
– under "Join An Existing Friends League" on the right enter passcode 1938236
– go back to "Pitwall" and pick your team of cars and drivers under "Manage Team"
– then go back to "Pitwall" make you picks for the Australian GP under "Manage Predictions"
– you will have to make predictions for every race if you want to score maximum points
Finally, if you are new to the game, you will want to read this rules summary: