Join Our IndyCar Fantasy League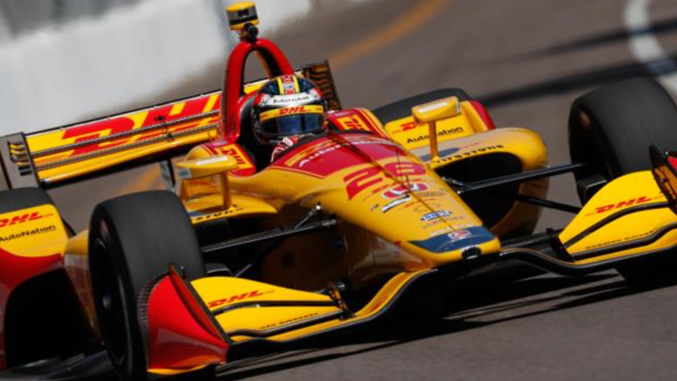 Why should basketball get all the love? We have set up F1 and Indycar fantasy leagues so that you can have more fun during the season and win some small, but coveted prizes. We explained the WRR F1 league last week. This week we offer IndyCar fantasia:
Sign up at http://fantasy.indycar.com/
Then search for Winding Road Racing under "Leagues" and click "Join."