Introducing the McLaren Solus GT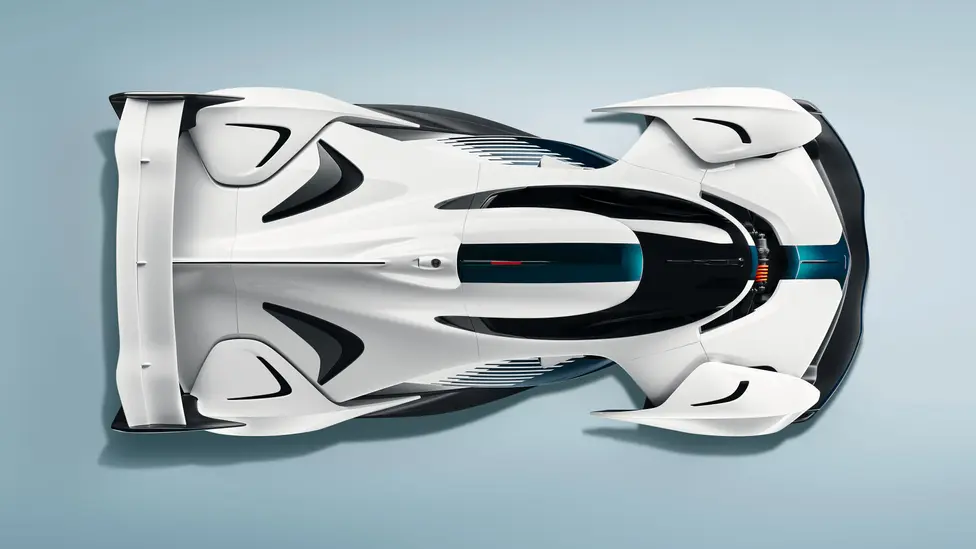 When video games come to life!  McLaren has announced plans to build (in real-life) the Solus GT, a car inspired by their "Vision GT" creation for Gran Turismo.  $3,00,000 will get you one of the 25 limited edition Solus GT's, however all have apparently been spoken for.  You can't drive it on the road, but we're not sure you would want to anyway – the details sound like it will be the king of any track it goes to:
Naturally aspirated 5.2ltr V10, churning out 840hp @ 10,000rpm
Seven-speed sequential gearbox
Single-seat cockpit, with the canopy sliding forward like a fighter jet
0-60 in 2.5 seconds
Top speed well over 200mph
We're excited.