Hyundai Aims to Become one of World's Top 3 EV Manufacturers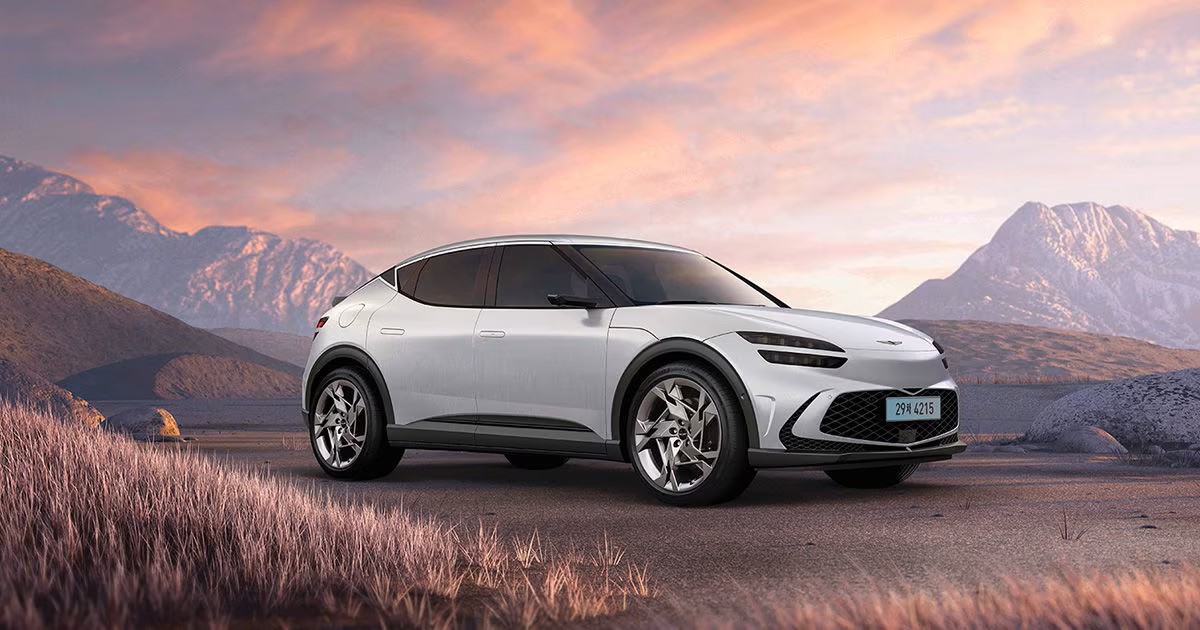 Hyundai Motor Group has announced its ambition to become one of the world's top 3 EV manufacturers by 2030. The Group's plan to achieve this goal includes investing over $18 billion USD by 2030, increasing production and exports, and fostering EV-related industries. Hyundai Motor Group comprises Hyundai Motor, Kia, and Genesis, and the combined sales of their electric models will drive them towards their goal of becoming one of the top EV manufacturers globally.
Based on EV sales from Hyundai, Kia, and Genesis, the Group plans to enter the global top 3 by 2030 based on continuous investment. The Group will have a total lineup of 31 EV models, including models from Hyundai Motor, Kia, and luxury brand Genesis by 2030. Kia will launch EV9, its first three-row seat electric flagship SUV this year, and Hyundai Motor plans to launch the IONIQ 7 in 2024.
To enable this plan, the Group will significantly expand annual EV production in Korea to 1.51 million units and global volume to 3.64 million units by 2030. The Group will also invest heavily in R&D and develop a platform for next-generation EVs, expand product lineups, develop core parts and advanced technologies, and establish research facilities. In addition, the Group will promote win-win activities with partners, including suppliers, and foster the competitiveness of auto parts.
The Group's large-scale investment aims to upgrade Korea's EV ecosystem and strengthen its role as a hub for driving innovation in the global automotive industry. It is also expected to promote a virtuous cycle of domestic EV production, R&D, infrastructure, and related industries. To enhance domestic EV production capacity, Kia is building a new plant dedicated to producing electric PBVs, while also expanding existing EV lines to increase production capacity.
Read more about how Hyundai's plan to become one of the world's top 3 EV manufacturers here.