Gran Turismo 5 Is Here!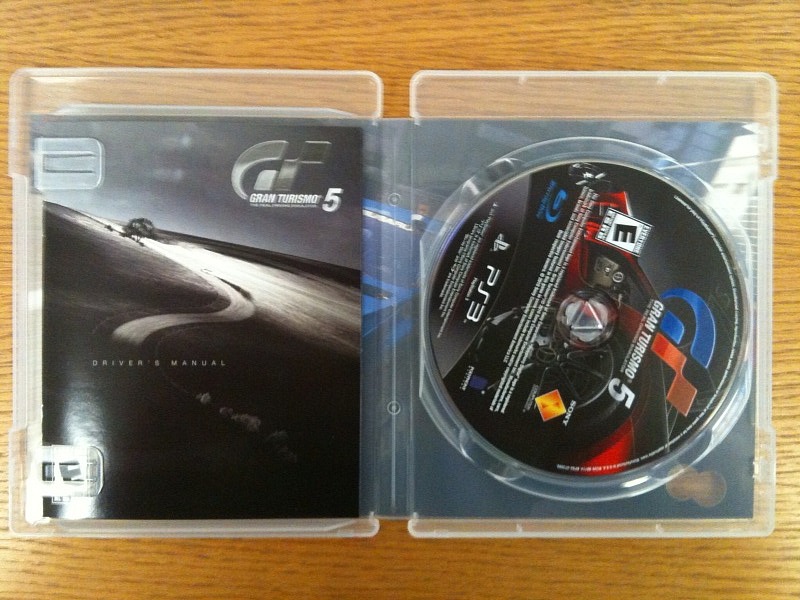 Five years of waiting have come to an end for us—our review copy of Gran Turismo 5 arrived at our office this morning. Thanks Sony!
We're legally bound to keep our review impressions under wraps until Wednesday—no bad thing, as it's likely going to take us more than a few hours to get our heads around this massively in-depth simulator—but you can expect to read our full review by then.
We've attached a few pictures of the physical game just to prove that, after more than a few delays, it does exist. Now, if you'll excuse us, we've got some gaming to do.