Graham Rahal Hosts Auction To Benefit Wheldon Family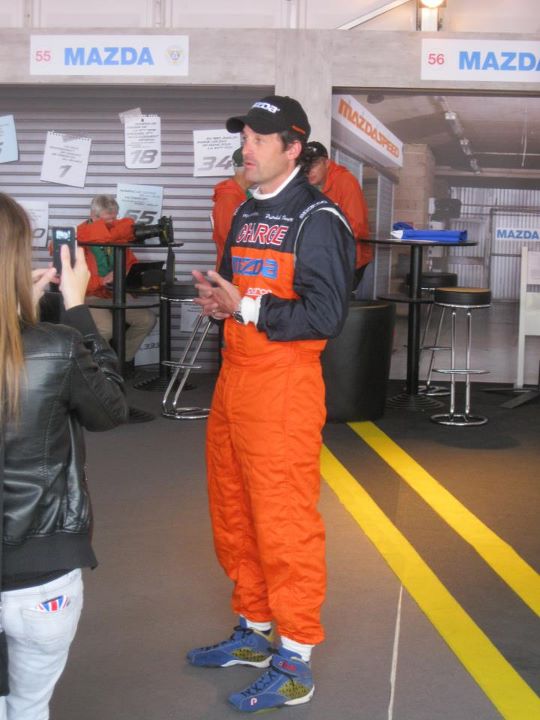 Mazdaspeed and Dempsey Racing are auctioning actor/driver Patrick Dempsey's driving suit from Le Mans. He wore the suit while driving the Mazda 787B this summer. Thankfully, it was only worn for two laps, hopefully mitigating some of the funk that can build up after many laps of driving under pressure in the heat.
Mazdaspeed's Facebook page will be posting a link when the auction is live, so check back
here
for more information.