Garmin Computer Helps Powless To First Pro Win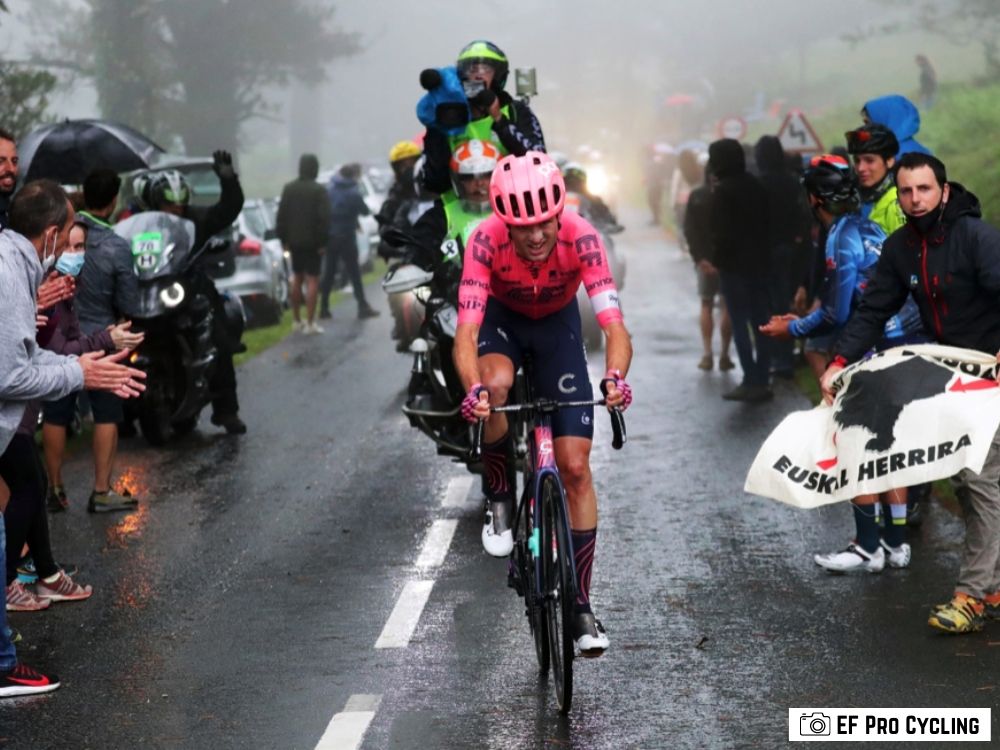 Cycling, like sports car racing and sailing, mixes athletes and equipment and teams together in competition. The rules are such that the riders/drivers/sailors are the key to winning, but marginal gains in equipment and setup and nutrition and support are contributors. Everyone at the front of the pack pays attention to them.
A great example of this recently came from the Clasica San Sebastian cycling road race in Spain. U.S. rider Neilson Powless (EF Education – Nippo) won the race, crediting his Garmin bike computer: "I was watching the map on my Garmin. I think the guys who were in front of me were maybe too focused on the situation of the race and not so much the road. I could see it was a sharp corner coming up that they ended up crashing in. In the end I was just happy to keep upright, and stay as fresh as possible for the end."
You can read the story of the race here.