Gamer: New Test Drive Unlimited 2 Trailer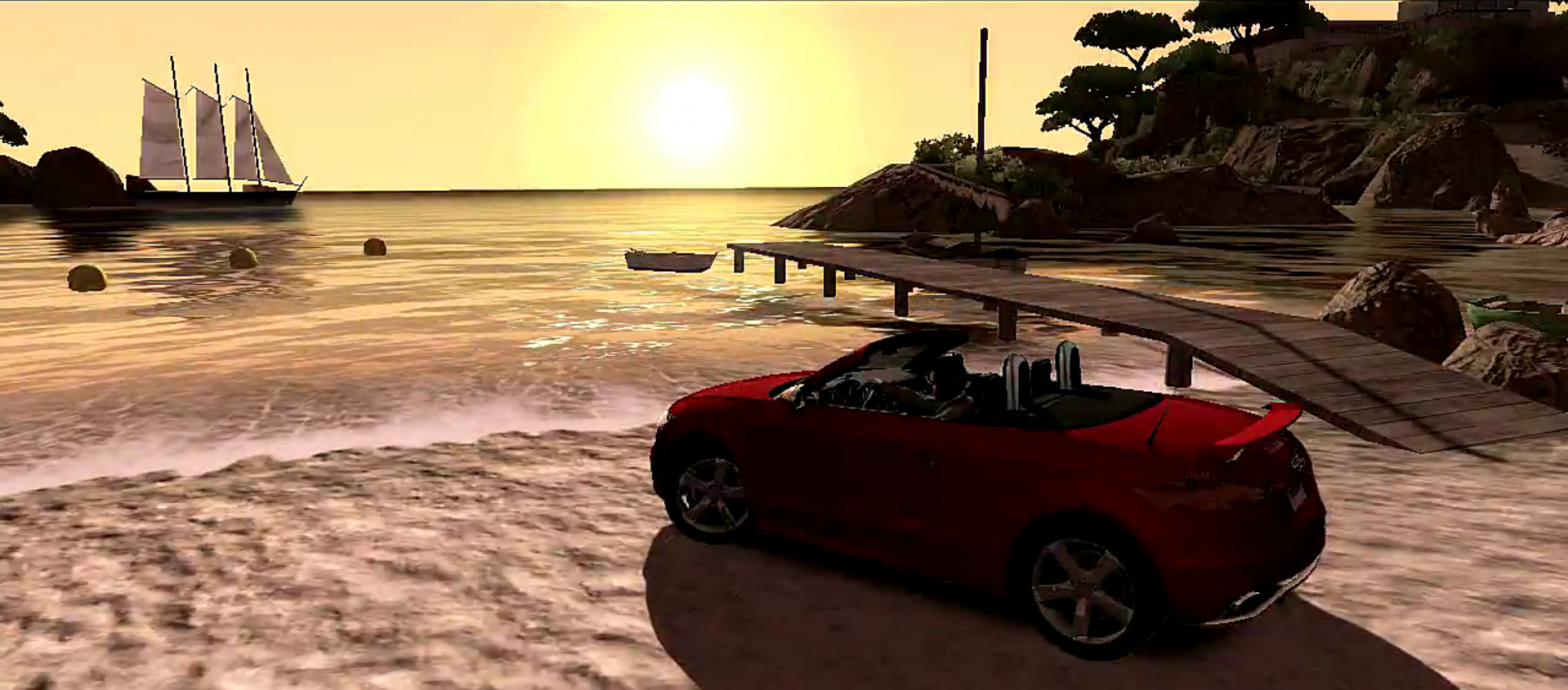 A new trailer for Test Drive Unlimited 2 was released this week. Interesting stuff.
The game's multiplayer mode will feature prominently, and will go beyond just racing. Players create their own avatars, and interact in an online world where they can race cars, choose wardrobes, decorate their mansions, and socialize with other characters. The game also has a single player mode for those not interested in a life in cyberspace.
The following trailer shows some of the cars and driving in the game, and gives a glimpse into the lifestyle aspect of it. Being the driving gamers we are, we won't overlook this game after its release. While it may be a little different than the realistic, totally driving-focused simulators we love, we are curious to give Test Drive Unlimited 2 a go.
Take a look at the trailer, below, and feel free to offer any insights or expectations you may have about the driving, or the game in general. Learn more about the game at its dedicated website, here.