Gamer: Gran Turismo 5 Makes A Muscle (Car)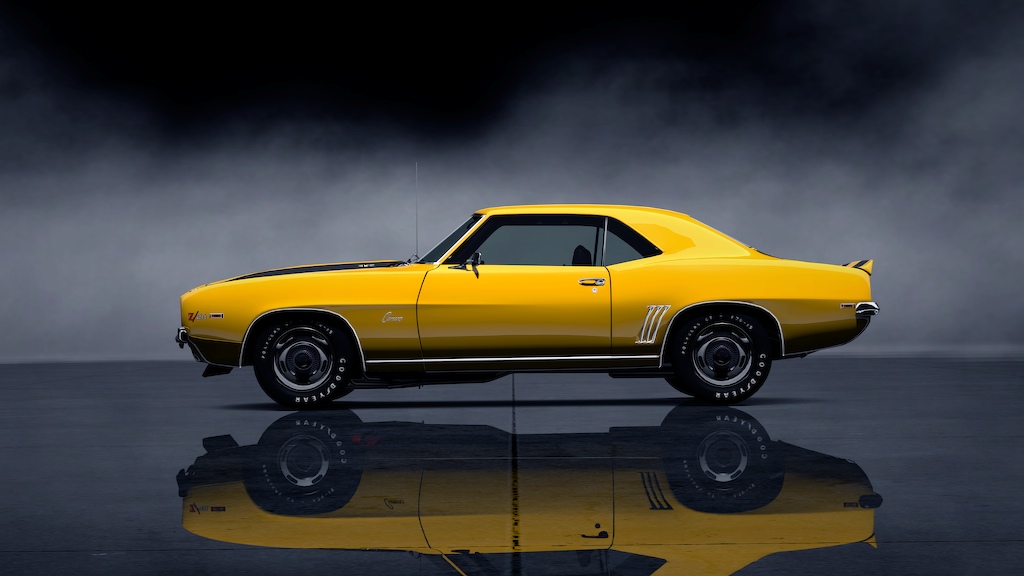 Not really any news to report here, but we thought we'd take just a moment out of our day to show a newly dropped set of images from the upcoming GT5 title.
Lest you worry that the newest installment of Gran Turismo will be all Skyline and WRX variants, the Polyphony Digital folks would like to introduce you to an early selection of muscle cars.
These pics seem to be drawn straight from the game's showroom, and look downright stunning. Enjoy.