Friday Video: China's BYD At The Detroit Auto Show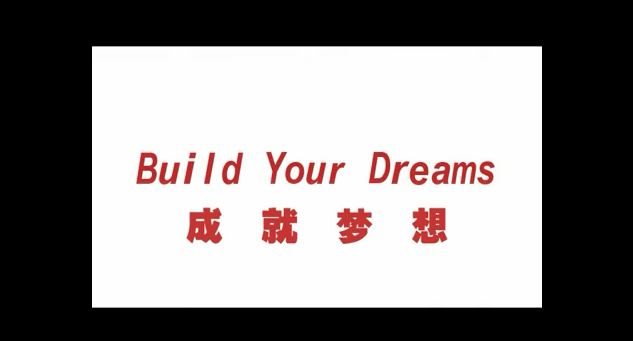 Chinese automaker BYD (stands for Build Your Dreams, in case you forgot) has been in attendance at the North American International Auto Show since 2008, and has never delivered anything less than a massively entertaining press conference in that time.
Bold claims, interesting Chinese Domestic Market Products, and truly rare swag (this year journalists were all given a 4.8-watt light bulb) all ensure that BYD's press conference is a well-attended affair.
And, to be fair, the Chinese company that has made a fortune revolutionizing the mobile-device battery market has got some fascinating EV and hybrid vehicles at home. It's Ferrous battery technology offers a safer, faster charging product than even the best lithium-ion technology we've seen, with one major caveat being that BYD products haven't been available for scrutiny on a large scale in the US—at least not yet.
With all that said, BYD has still got some major room for improvement in how it presents its message to cynical, easily amused motoring journalists. Above, you'll find the ten-minute video that the company put together to introduce its NAIAS program this year. The short movie is, in a word, dumbfounding. We won't spoil the badly edited, pre-apocalyptic, quasi-surrealist poetic masterpiece that is the BYD Vision video, but let us offer up a couple of themes/phrases to look for, as incentive to watch through the very end:
The King of Britain
Nazis
Tears, Coughing, Vomiting
BYD's unattractive black cabinets
"Mankind has to swallow his fruit of evil from crazy conquest."
"The darkness of night gives me dark eyes."