Formula E: Gen 3 Era Kicks Off in Mexico City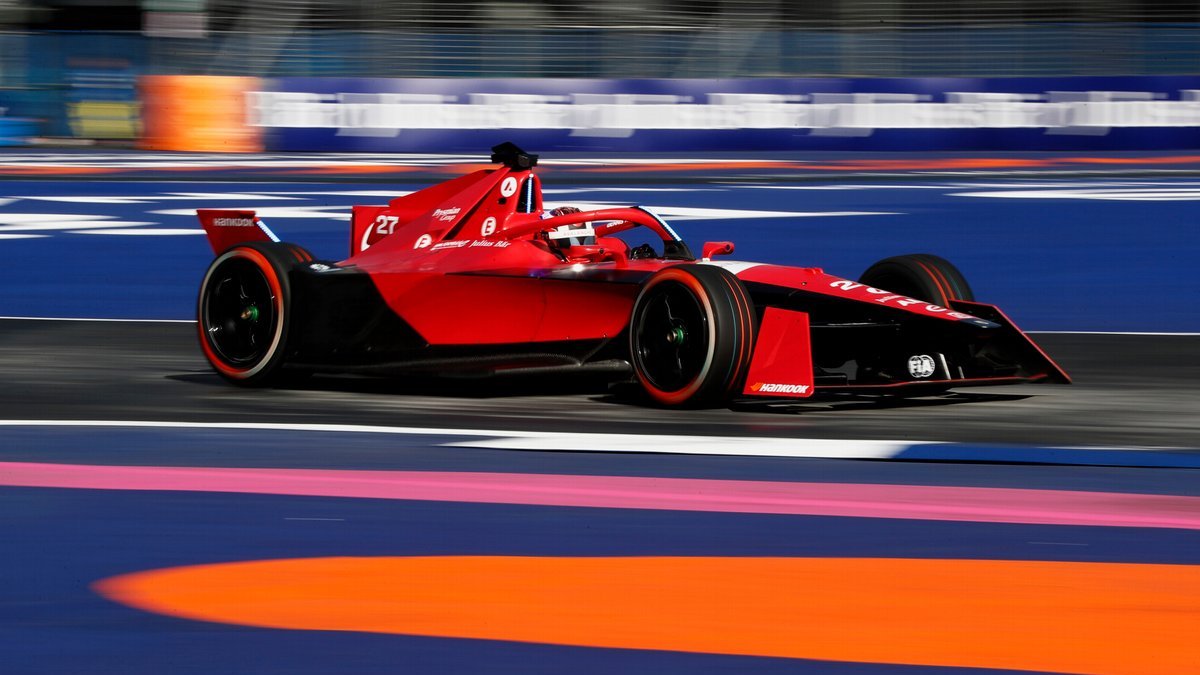 Avalanche Andretti's Jake Dennis won the opening race of the 2022/2023 FIA Formula E World Championship in dominating fashion, finishing almost 8 seconds clear of Porsche's Pascal Wehrlein – dawning in the 3rd generation of the Formula E car.  Leading for the last 30 laps, Dennis was uncatchable after passing pole-sitter Lucas Di Grassi early on.  Di Grassi would round off the podium after a valiant defensive drive, keeping the second Andretti car of André Lotterer & McLaren's rookie Jake Hughes in his rear view mirror.
Known for it's competitive spec racing, where the only systems teams have control over are the hardware, software, and car set-up, Season 9's season-opener didn't disappoint during qualifying – seeing the top 20 cars have lap times within a half a second.  The race, however, started off slow with two safety-cars before the second lap finished, and drivers mentioning after the race how difficult it is to overtake in the new-generation Formula E car.
Pre-season favorites, DS Penske (the new alliance between DS Automobiles & Dragon Racing) were the biggest losers – seeing Stoffel Vandoorne collect the team's sole point in 10th place, as Jean-Eric Vergne struggled after contact mid-way through the contest.
Will the new era of Formula E be a success this year?  The Series heads to Saudi Arabia in two weeks for a double-header before racing in India for the first time in the history of the Series.
Watch the race highlights below: