Ford Files Vehicle Self-Repossession Patent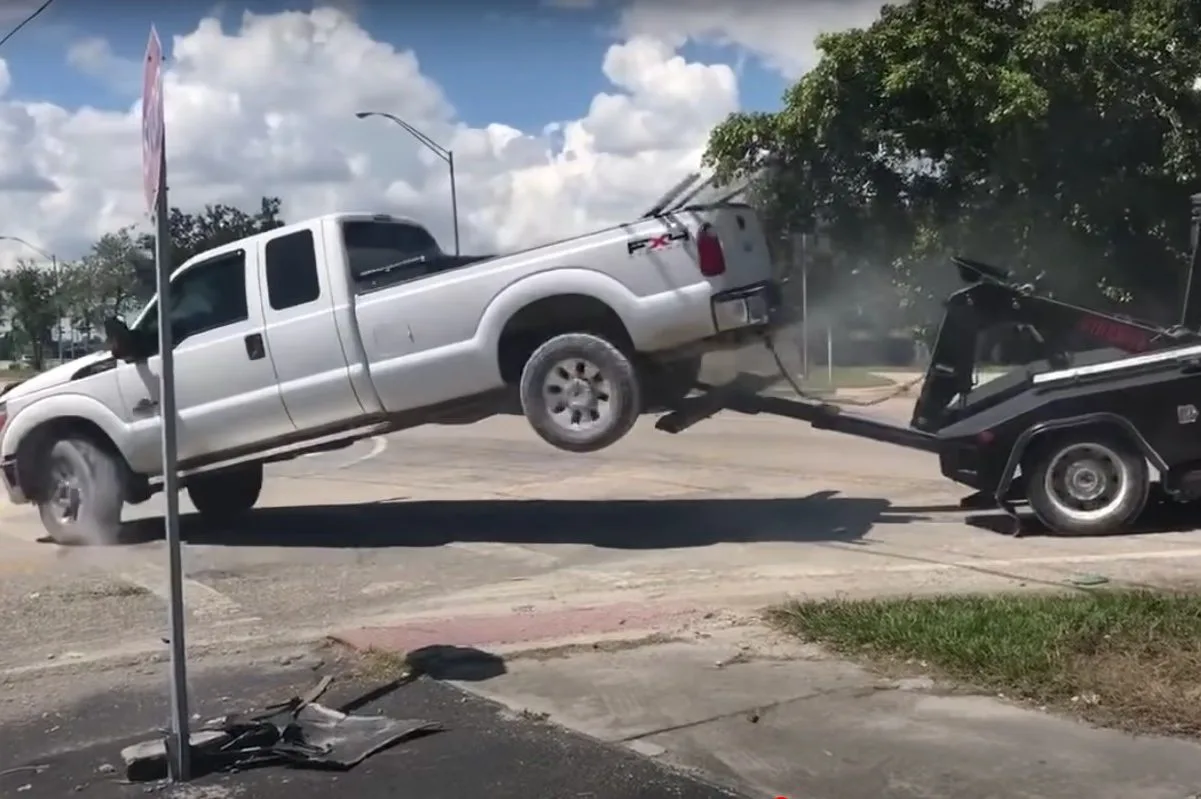 Interesting news out of Detroit; Ford has filed a patent for vehicle self-repossession!  The patent filed by Ford proposes a system and method for repossessing a vehicle equipped with an electronic control unit (ECU) that can be remotely accessed by the lender or finance company.  The vehicle self-repossession system would allow the lender to remotely disable the vehicle by sending a signal to the ECU when the borrower fails to make payments.  The signal could be sent through a variety of means, including a smartphone app or a web-based portal.  The vehicle self-repossession system would also be able to track the location of the vehicle through GPS and send alerts to the lender when the vehicle is in range for repossession.  Additionally, the system would provide a range of customizable options for the lender to manage the repossession process, including the ability to set up geofenced areas and alerts to inform the borrower when they are approaching a restricted area.
Perhaps your local repo-man may be out of a job in the future, where crazy videos like the one below will vanish forever!