Forbidden Fruit: 2013 Aston Martin V8 Vantage SP10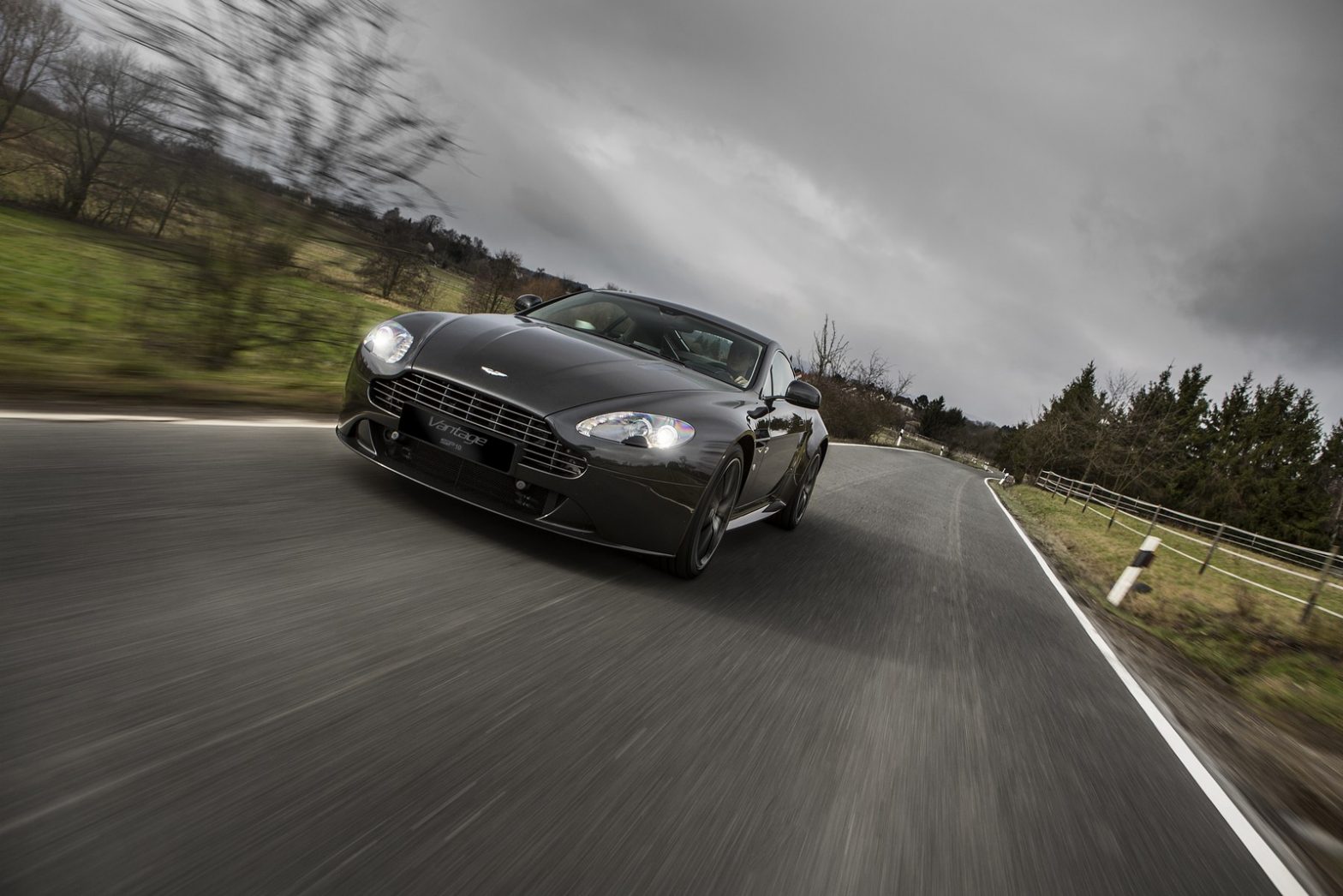 We can't get it here in the US, but continental Europe will get to enjoy the Aston Martin V8 Vantage SP10. It is a special-edition V8 vantage S that comes with a six-speed manual transmission (seven-speed automated manual is optional).
Its 4.7-liter V-8 makes 430 horsepower and 361 pound-feet of torque, pushing the SP10 to 62 miles per hour in 4.5 seconds. Top speed is a respectable 189 miles per hour.
It features 19-inch alloy wheels, a front splitter, and carbon-fiber rear diffuser. It will be available as both a coupe and convertible.
Another excuse for an extended European vacation.
It all looks so…soft.