Fisker Karma To Begin Production This Month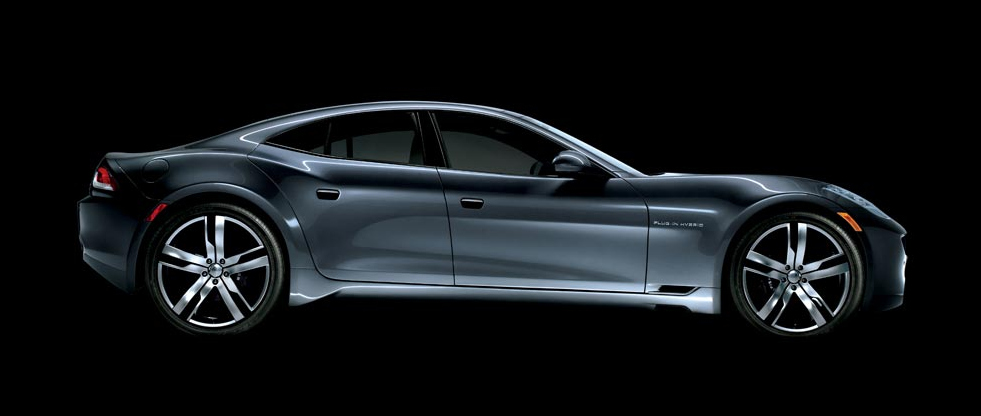 The Fisker Karma range-extended electric luxury sports car, Fisker has announced, will enter full-scale production in Finland, according to Automotive World. The first batch is scheduled to roll off the line on March 21, with production increasing to full build rate by October 2011.
The Karma, powered by a lithium-ion battery and two150-kilowatt electric motors, can run on electricity alone for up to 50 miles, after which a generator, powered by a 2.0-liter turbocharged gasoline engine, gives the car another 250 miles of range. In sport mode, it uses both electric motors and the gasoline engine to do 0-60 in 5.9 seconds before reaching a top speed of 125 miles per hour.
First deliveries of the Karma to international importers and retailers will begin in April 2011. Base MSRP for the Fisker Karma is $95,900. A convertible variant of the car is planned, as well as a lower-priced model to be built in the US in 2012.