Finally, A Home For Weird Van Lovers Everywhere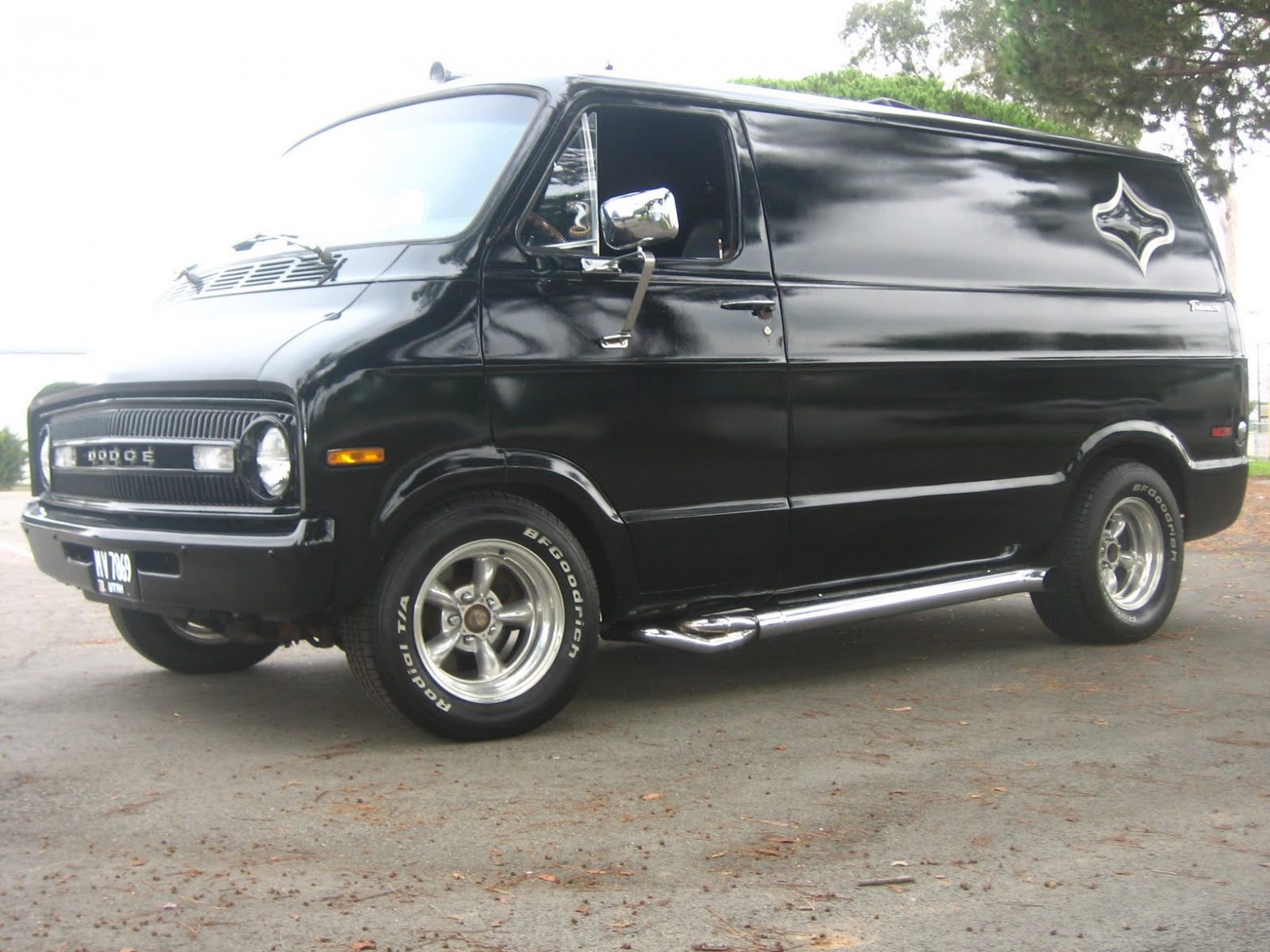 Www.VanCreeps.com, self-proclaimed as, "Not a club or organization or anything, just a place for like minded vanners to get weird," is one of our newest online guilty pleasures (still below hunting for the perfect early 911 on eBay).
Mostly a well-edited collection of classic vans converted into all manner of weirdness, the Van Creeps guys seem to have an eye for personality laden vehicles in category that is massively overlooked in the mainstream. In addition to galleries full of inconceivably shaped porthole windows, concept vans, and brown shag, you'll be able to follow along with reader-sourced project builds that are pretty fascinating.
We had one look at Damion Saunders' "Snake Bit" 1972 B100 Tradesman (pictured above), and were hooked. Tap into your inner vanner and check out the site.