FIA Prolongs Cost Cap Saga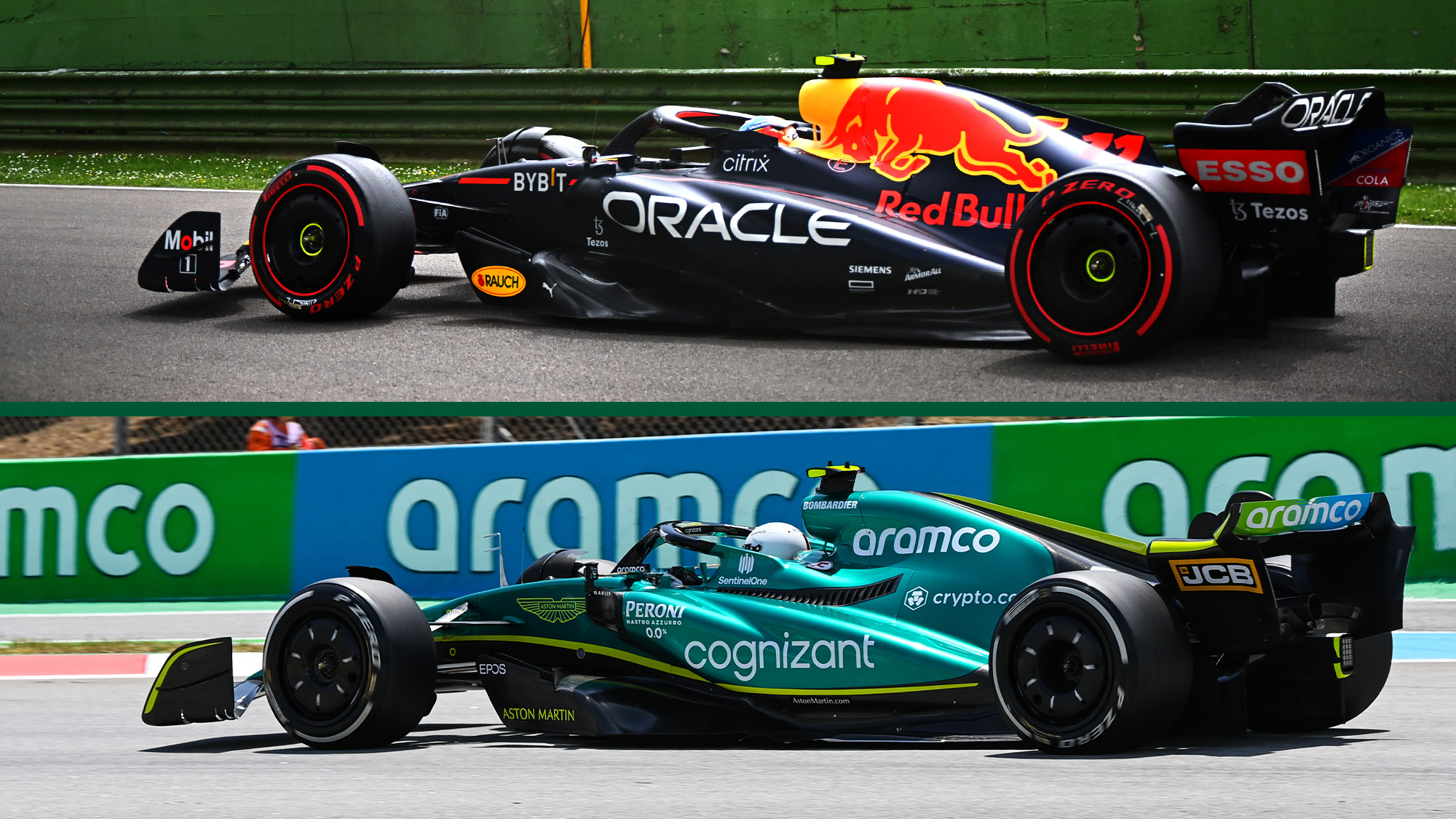 The FIA will not reveal any potential offences regarding Formula 1's new financial regulations in 2021 until next week.
F1's governing body is concluding its review of every team's accounts from last season, and teams had expected to learn whether they have complied Wednesday (October 5).
However, the FIA has announced a timeline that indicates this will not take place until next Monday (October 10), stating "the analysis of financial submissions is a long and complex process that is ongoing".
It follows a controversial weekend in Singapore where there was substantial talk of two offences, one each from Red Bull and Aston Martin.
Read more via The Race.