Ferrari Unveils 499P WEC Hypercar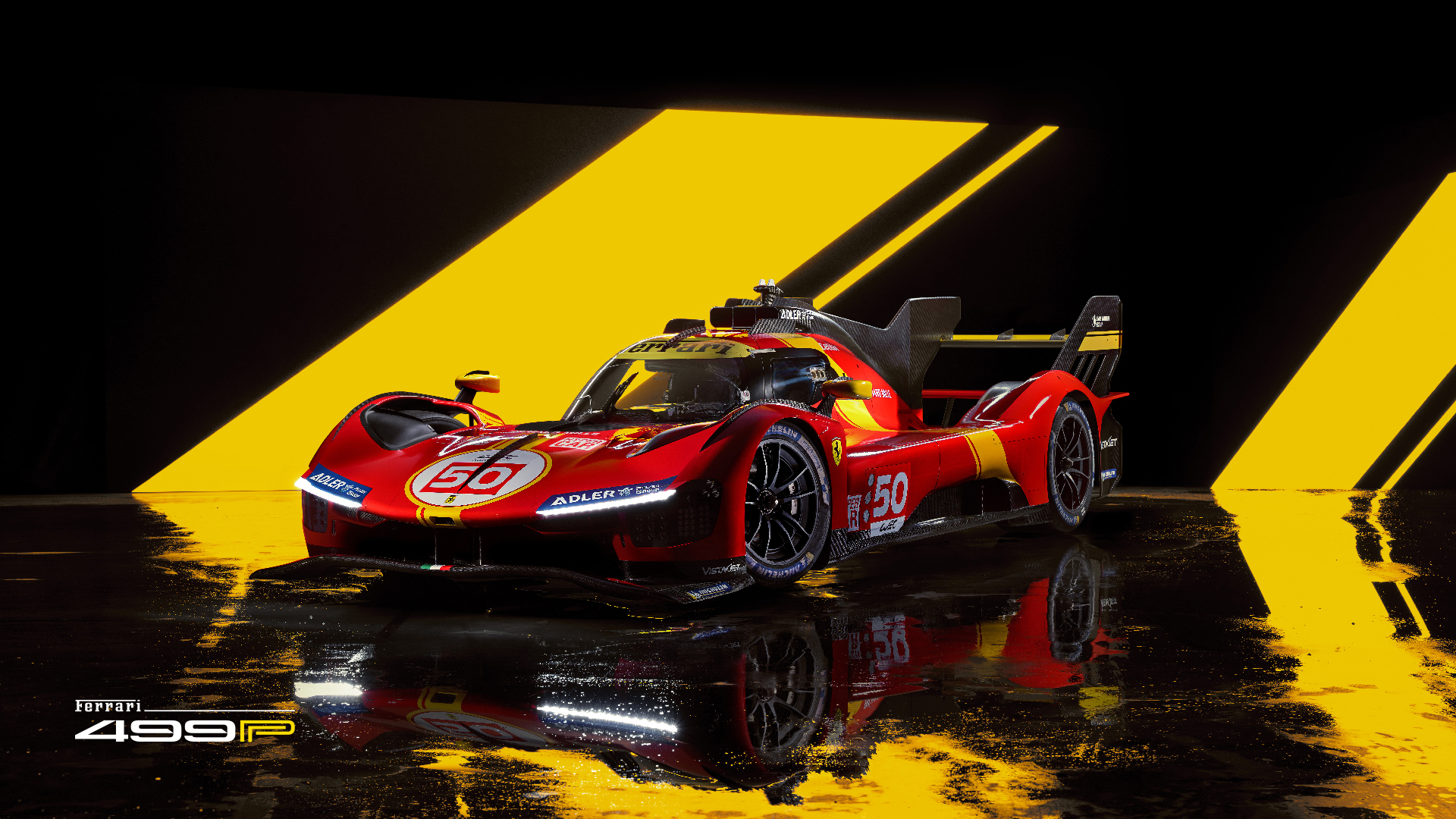 Ferrari has officially launched their return to Le Mans, and the rest of the FIA World Endurance Championship with their 499P Hypercar.
The 499P nomenclature follows a naming tradition that dates back to the earliest Ferraris: 499 is the capacity in cubic centimetres of one cylinder of the car's three-litre V6 twin-turbo powerplant, while the 'P' stands for prototype.
The LMH's V6 has the same 120-degree architecture as the engine in the new 296 GT3 launched in July, but is an all-new design.
We love the livery, and hope the Ferrari F1 team will take some design cues for their 2023 car.
Read more via Motorsport here, and watch the reveal video below.